We run regular Rural Salons for local artists either from our base in Bromfield or in collaboration with other organisations elsewhere. These are open to artists working in any medium to come along and share ideas, working practises and hopefully initiate new collaborations. Sometimes we will explore a specific theme or provide training in an area of interest to participants, previous workshops have covered topics such as evaluation. 
If you would like to join our Rural Arts Salon elist, just click on the option to join our elist and tick the Rural Arts Salon box or email us.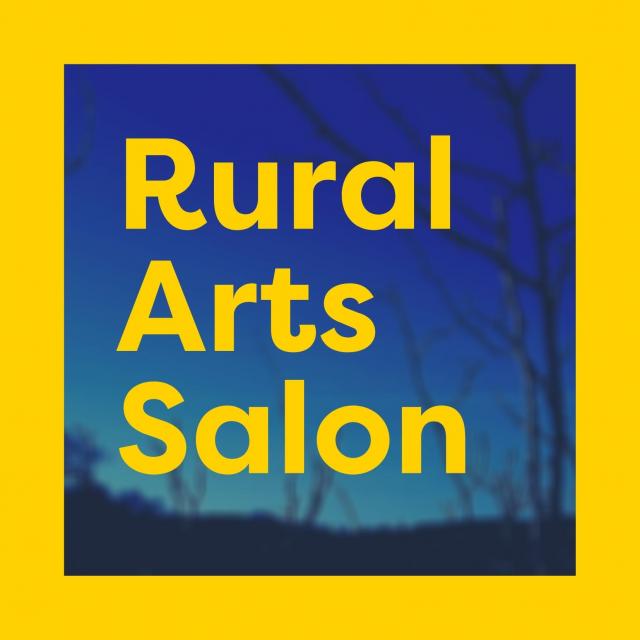 Our Next Rural Arts Salon will be on Thursday 17 September 2020, 4pm-5.30pm
Navigating Change & Going Live
This will be our second virtual salon for artists from the Marches, and is a collaboration with Arts Alive . 
As artists living in a rural context, we lack the opportunities of our urban counterparts to connect, to share ideas, plans and dreams.
This Rural Arts Salon is a chance to meet arts professionals working across Shropshire, Herefordshire, Worcestershire and Mid-Wales. To listen to others ideas, and to share your own.
Focus topics for the session:
Stepping Back In - How to make work safely

Creative Change - New, responsive, or adaptive art for the current times. 
Anyone who would like to present a short (3-5 minute) project, idea or make a provocation, please get in touch!
This Rural Arts Salon will be delivered online via Zoom. Please RSVP so that we can register you and send you all the details you need to join this online gathering.
RSVP to info@pentabus.co.uk