Pentabus is based in Bromfield Old School, just outside Ludlow. The old school room is a large space suitable for rehearsals, meetings, workshops or performances (please see photo above). The room is 607mm x 1215mm.
We also have the following equipment that can be hired: Traditional Single Pole Canvas Tent, steel framed rectangular heavy duty PVC tent and lighting equipment.
For more information see below or email or ring 01584 856 564.
Traditional Single Pole Canvas Tent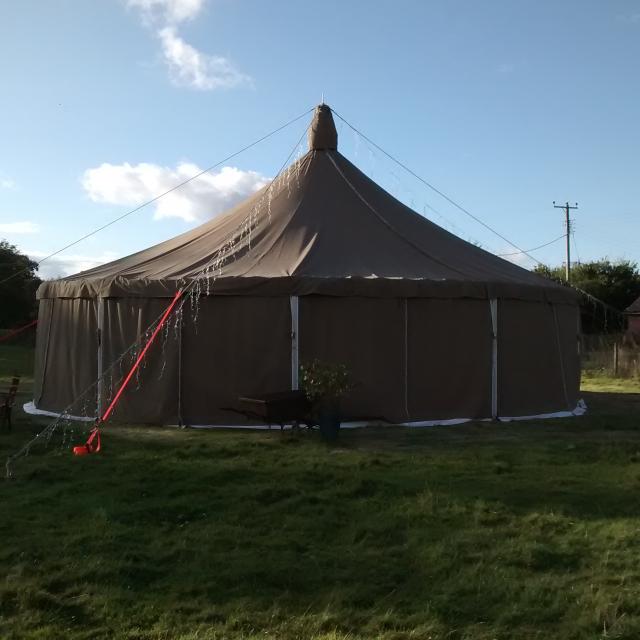 This tent is a traditional style single pole water-proof canvas structure, which is 11m diameter when constructed. It takes 2-3 hours to build with 4 people and can be transported in a long wheel based van. The longest part of the king pole is 3,500mm.
Steel Framed Tent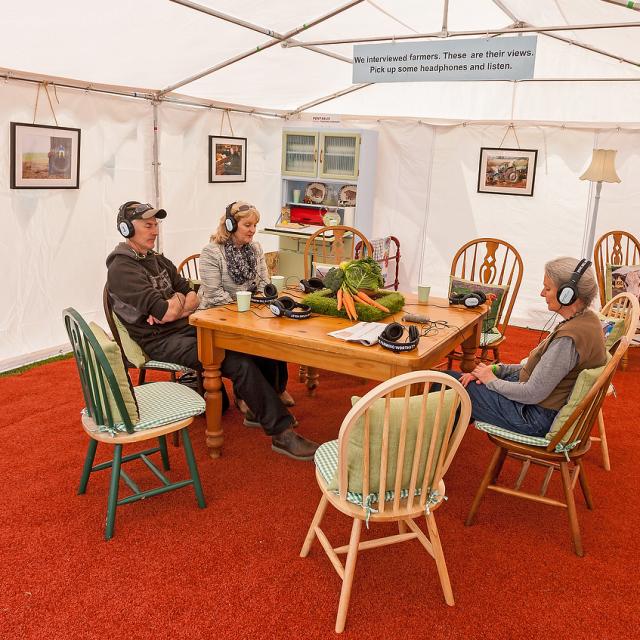 This tent is suitable to be used as a stand at shows or festivals. It is a utilitarian 5m x 6m steel framed, heavy duty PVC tent, which is 2.75m tall at its highest point. It can be transported in a small van, the poles are in three long rectangular boxes, the longest of which is 2m. 
LED Lights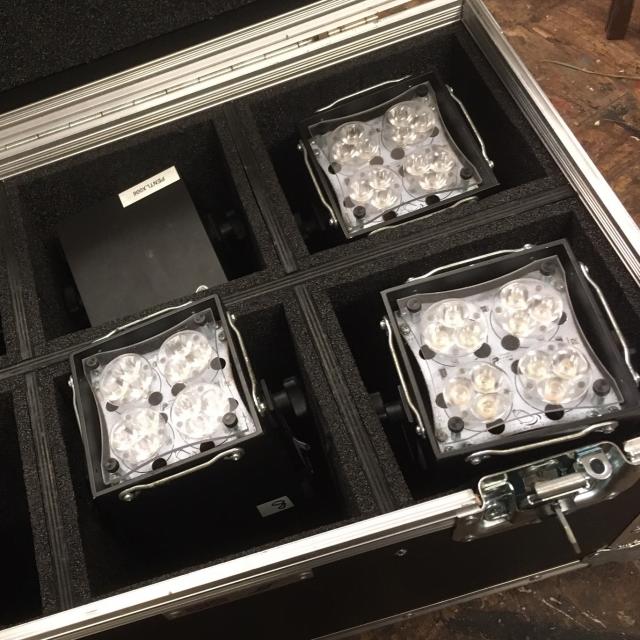 We have a state of the art LED lighting rig which is suitable for touring.