We run regular Rural Salons for local artists either from our base in Bromfield or in collaboration with other organisations elsewhere. These are open to artists working in any medium to come along and share ideas, working practises and hopefully initiate new collaborations. Sometimes we will explore a specific theme or provide training in an area of interest to participants, previous workshops have covered topics such as evaluation. 
If you would like to join our Rural Arts Salon elist, just click on the option to join our elist and tick the Rural Arts Salon box or email us. 
Rural Arts Salon: Moving Forwards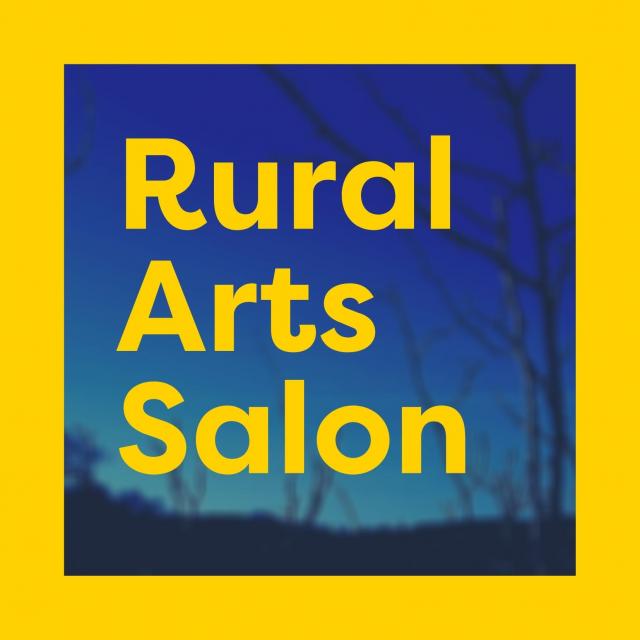 Wednesday 10 February 2021
4pm-5.30pm

This Rural Arts Salon will be delivered online via Zoom. Please send us an email to info@pentabus.co.uk if you would like to join this online gathering with Rural Arts Salon in the subject line.