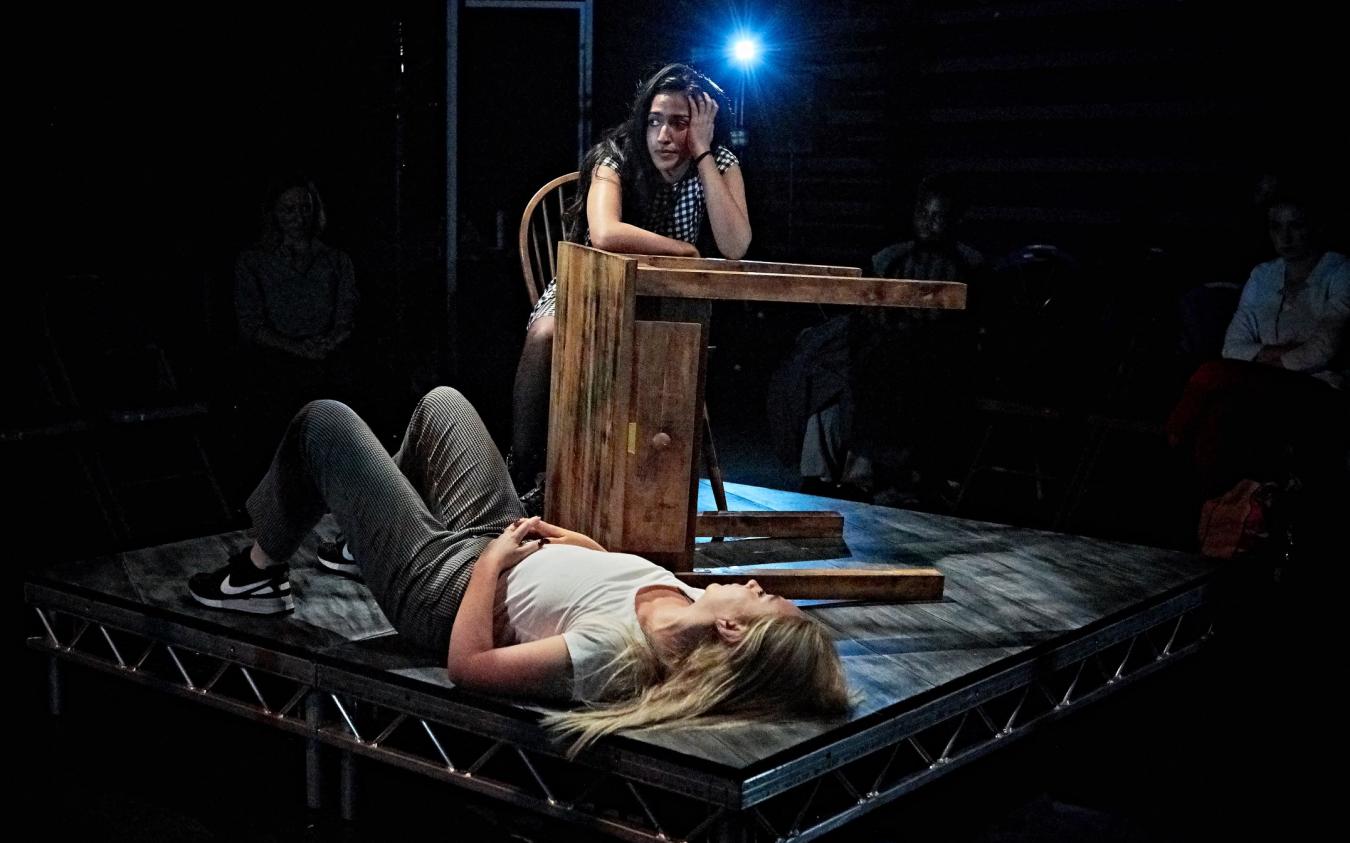 Pentabus Young Company
Aged 16-25? Our year-round programme of workshops and projects offers you the opportunity to meet leading industry professionals, learn new skills and share experiences with other young emerging artists and creatives in Shropshire, Herefordshire and beyond. 
We are currently recruiting for our next Young Writers and Young Company activity, more information below.