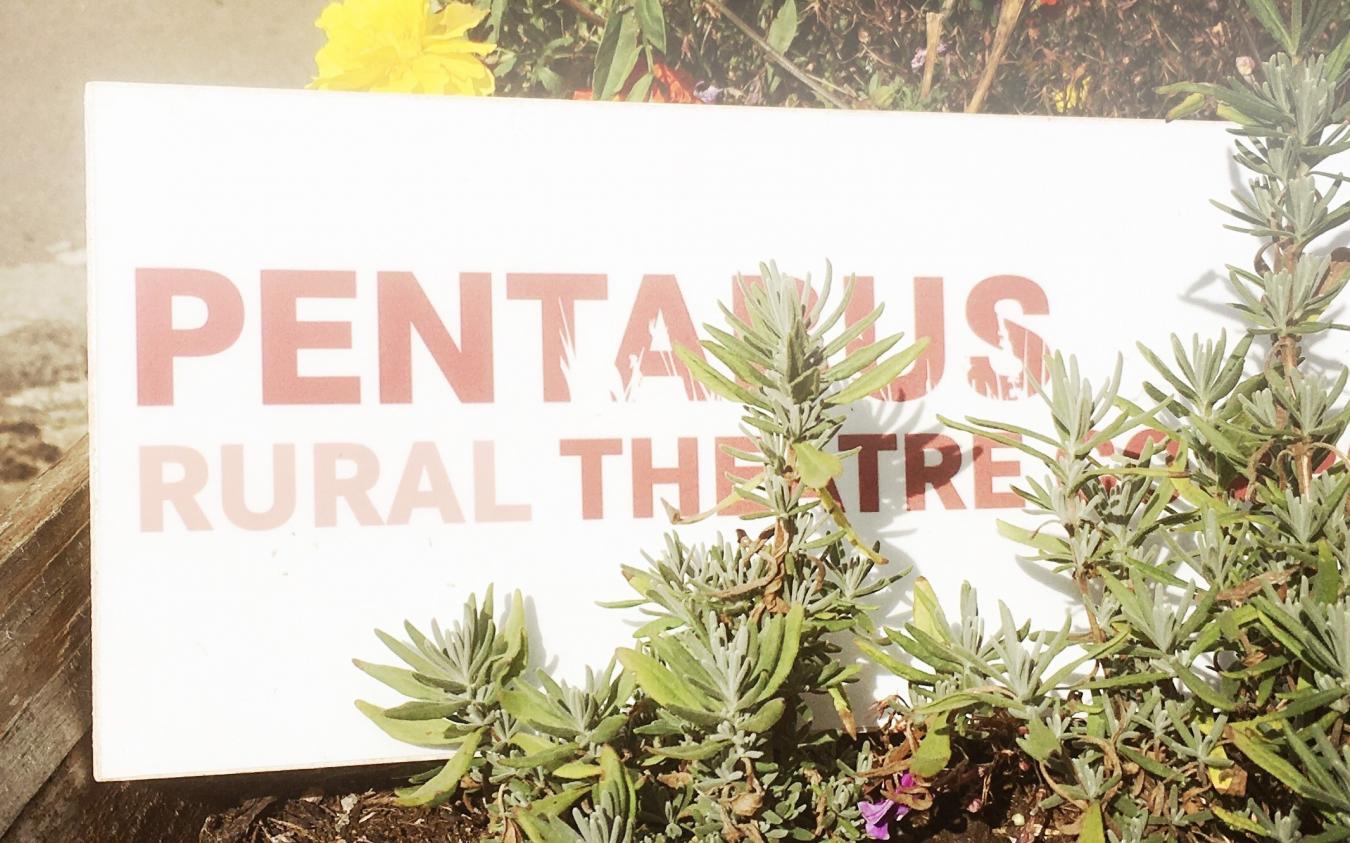 A Statement from Pentabus Theatre - 18 March 2020
In response to the latest Government advice with regards to the threat of the Coronavirus (COVID-19) and after talking to our tour venues, Pentabus have decided to postpone the tour of One Side Lies the Sea but hope to stage this production in the future.
If you have booked tickets for the two performances at Pentabus HQ we will be in touch individually to arrange a refund. However, Pentabus is a charity and in light of this we would like to appeal to our audiences to consider a donation and/or donating your ticket to support our future work.
If you have purchased tickets for any other dates for the tour please contact the venues directly to arrange a refund or a credit.
Pentabus Theatre is suspending all engagement activity and will be closing our building to the public. We are looking at ways to begin working digitally with our Pentabus Young Writers and exploring how we can connect with our audiences during this difficult time.
We would like to thank everyone in advance for their understanding and wish you all well in these uncertain times.
- Pentabus Theatre