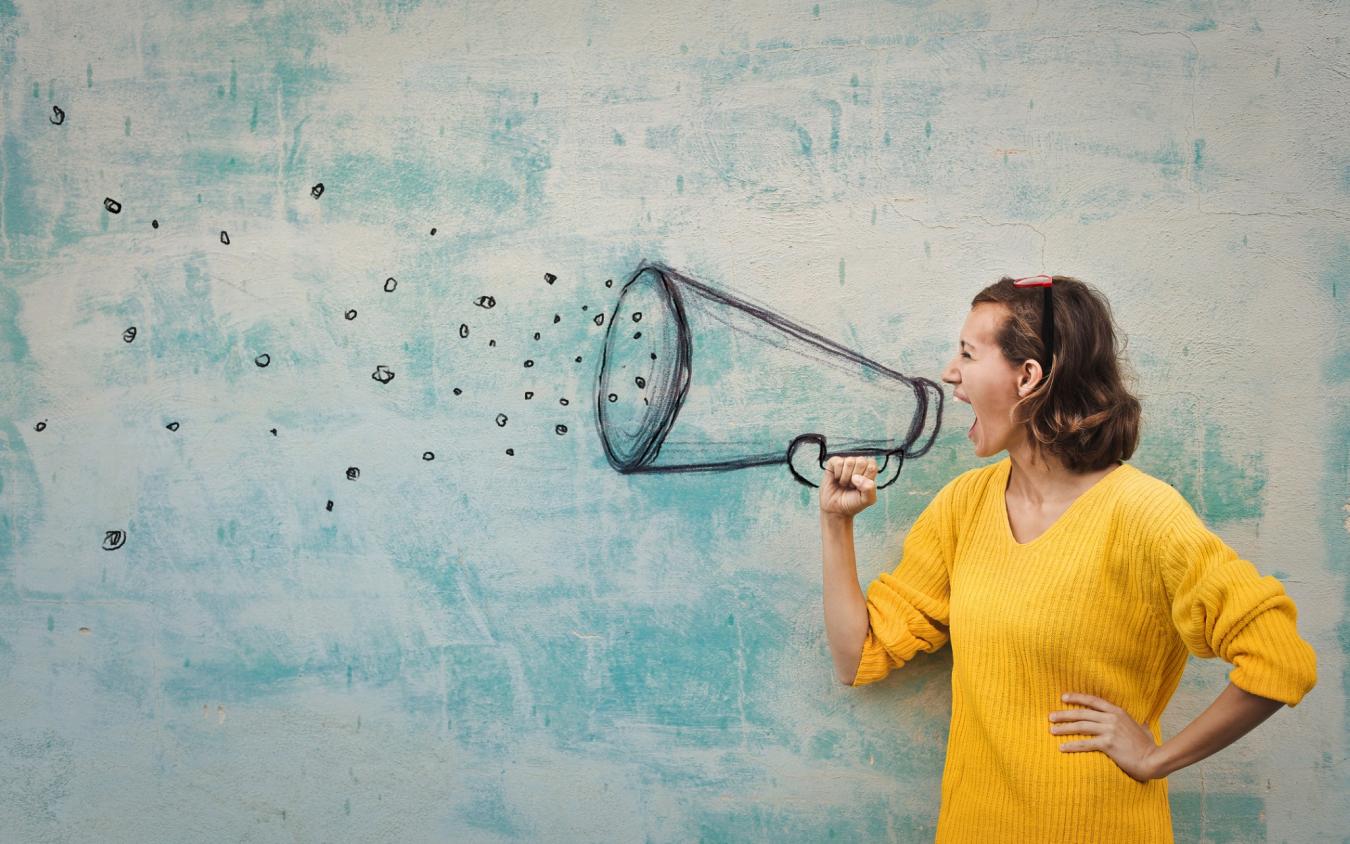 Pentabus Young Company: Ensemble
Pentabus are looking for 10 local young people to make a new theatre performance
In a series of digital and in person workshops we'll use a mixture of recordings, filming, and writing and performance exercises to explore what brings us together. We'll use our real life experiences to create our own stories, our own way.
So what will we say to those who can hear us?
Who:              
Aged 16-25
No theatre experience is necessary; these workshops are for anyone wishing to gain confidence or new perspectives in all aspects of making theatre.
Living within approx. 30 mile radius of our base in Bromfield, Ludlow.
When:           
Thursdays 7pm – 8.30pm fortnightly,
Dec 2020 – April 2021
First Session Thu 3 Dec 2020
Where:         
Online with in person workshops TBC
Cost:              
FREE
For more information on how to apply please contact andrew@pentabus.co.uk 
Deadline for applications is Monday 23 November at 5pm