Pentabus have hosted a Writer in Residence since 2014, when Simon Longman took up the post, followed by Joe White, Tim Foley and Sophie Ellerby. Our current Clive & Sylvia Richards Charity, Writer in Residence is Tom Powell. 
In an unprecedented hat-trick, we were recipients of three consecutive Channel 4 Bursaries from 2014-16, which enabled us to host three talented playwrights, all in the early stages of their careers - Simon, Joe and Tim. Since 2018, when Sophie took up the post, the Clive & Sylvia Richards' Charity has provided the bursary for our Writer in Residence.  
Previous Writers in Residence have gone on to be commissioned by the Royal Court Theatre, Birmingham Rep, Royal Welsh College, The Bush, HighTide and Nottingham Playhouse. Tim has also been our Associate Artist since 2018. 
We undertake an open call for applications in early summer each year, more information about the application process will be posted on the script submission page nearer the time, if you'd like to be kept in the loop, join our e-list or follow us on social media. 
Tom Powell - CSRC Writer in Residence 2019/20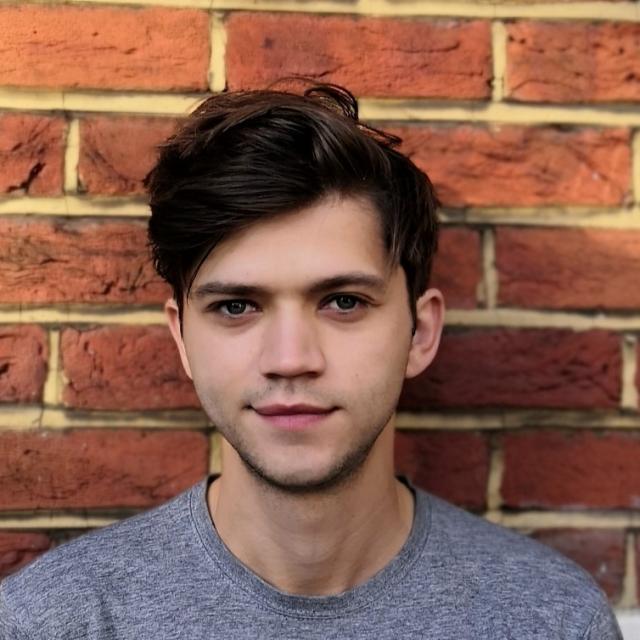 Tom won the OTR National Radio Drama Award and the Footlights' Harry Porter Prize and is part of the Soho Writers Alumni Group. He is published by Methuen Drama. He has won a place on the BBC Writers' Academy 2019/20. Recent work includes: Little Echoes (Hope Theatre); I Dare You (UK Tour - Leicester Curve, Nottingham Playhouse, Derby Theatre); Everything You Ever Needed to Know About Ants (Pint Sized, The Bunker); I'm Telling You It Is (Arcola, Miniaturists 68); Unpossibiliting (Edinburgh Festival, Pleasance Dome); White Light (Arcola, Playwrought Festival); Goodnight Mr Bear (Pleasance Theatre London, Daily Plays); Autumn (Significant Other, Tristan Bates Theatre); Who Decides? (Oval House); The Butterfly Defect (Theatre 503, Rapid Write Response); The Fabulous Derek Alfrick, The House at the End of the Road (Southwark Playhouse); Serengeti (Omniwrite, Clapham Omnibus).
Sophie Ellerby - CSRC Writer in Residence 2018/19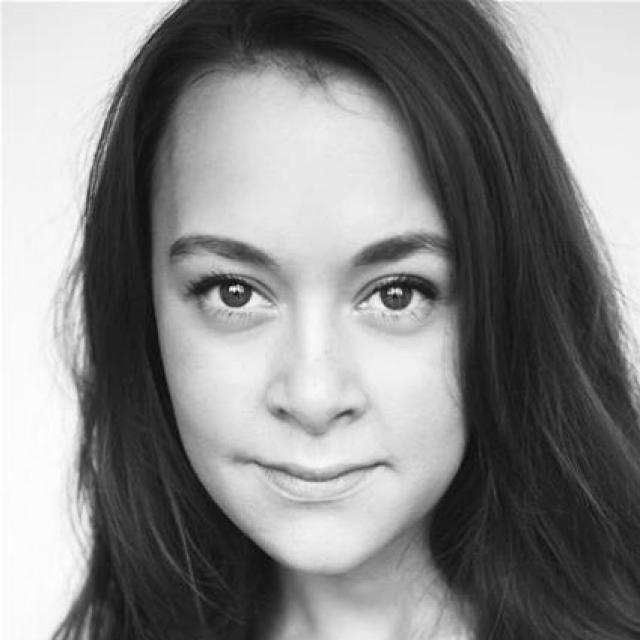 Sophie began her career as an actor, joining the Nottingham Television Workshop at the age of thirteen and starring in Shane Meadows' film This Is England. She studied Drama at University of Manchester, specialising in cinematic score and Theatre in Prison. In 2016 she was awarded a place on Hightide's First Commission scheme where she wrote her debut play LIT; a story that follows Bex's turbulent teenage years as she questions what love means when you've grown up in Care. LIT, directed by Stef O'Driscoll, was co produced by Nottingham Playhouse and HighTide in 2019 to a sell out run and a four star Guardian review. Other work includes; Three (dir Anna Niland, Arcola theatre 2017), and Function (dir Lynette Linton, Criterion theatre 2018). She is currently under commission by Wild Works and Fifth Word. Sophie is also developing work for screen, including her first short The Walk inspired by her time spent at Pentabus about the challenges rural communities face attempting to sign on each week when their local bus route has been cut. Sophie is dedicated to projects that challenge social norms and ignite community imagination. Her plays aim to tackle provocative societal questions in an accessible and human way.
Tim Foley - Channel 4 Writer in Residence 2016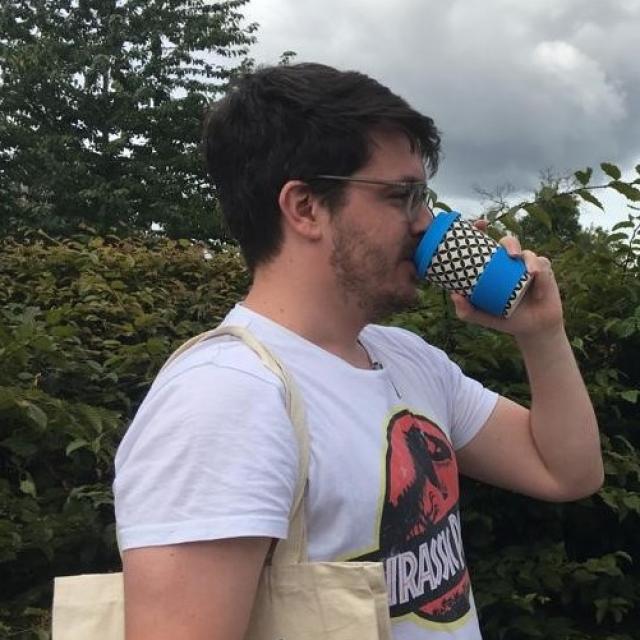 Tim Foley is an award-winning writer based in Manchester. He was Pentabus' Channel 4 Writer-in-Residence in 2016, when he wrote his Bruntwood-winning play Electric Rosary (produced by the Royal Exchange June/July 2020). His debut play The Dogs of War won the OffWestEnd award for Most Promising New Playwright, and he has worked with Manchester Royal Exchange, Paines Plough, VAULT festival, and the National Theatre. He also writes sci-fi audio drama for Big Finish productions set in the world of Doctor Who.
Joe White - Channel 4 Writer in Residence 2015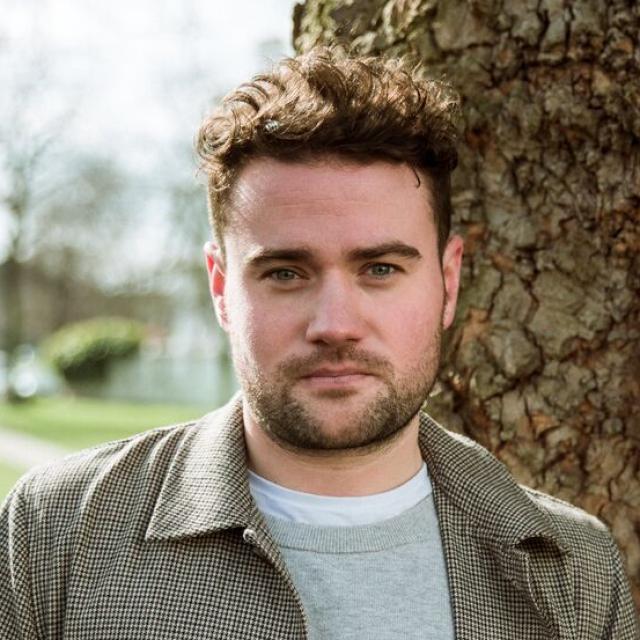 Joe won the Channel 4 Playwriting Bursary Award in 2015 and was Pentabus' Writer in Residence in 2015. He is an award-winning writer from Birmingham, who has developed work with The Old Vic, Lyric Hammersmith, Bush, Hampstead, Birmingham REP and BBC Radio 3. In 2014, he was selected for the BBC Writersroom 10. In 2017, he was selected for the Orange Tree Writers Collective and The Old Vic 12. His debut play Mayfly premiered at the Orange Tree Theatre in Spring 2018, and led to nominations for Best New Writer at the Stage Debut Awards and Most Promising New Playwright at the OffWestEnd Awards, which he won. Mayfly is published by Nick Hern Books. In 2019, Joe was selected for the BBC TV Drama Writers Programme, through which he is developing a pilot with STV. In 2020 he is under commission with Sheffield Crucible, Audible and Carnival Films.
Simon Longman - Channel 4 Writer in Residence 2014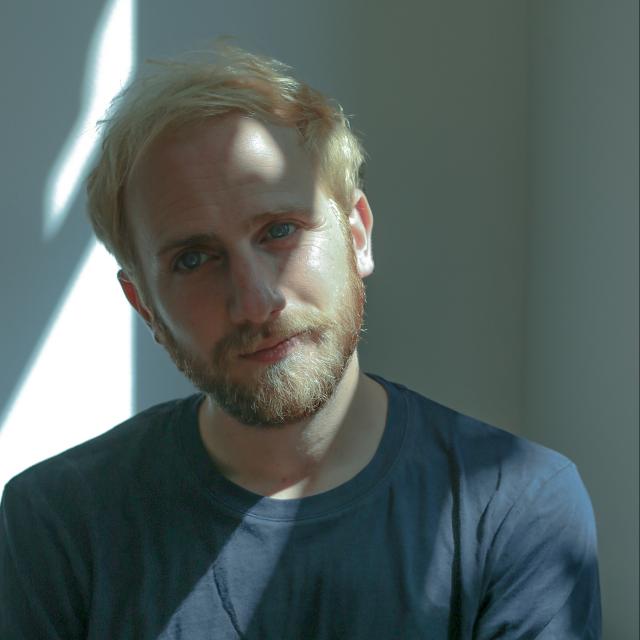 Simon won the Channel 4 Playwright Bursary Award in 2014 to spend a year as Pentabus' first Writer in Residence. In 2015 Pentabus produced Simon's play, Milked, which went on to tour again in 2016. He is a writer from the West Midlands whose play Gundog premiered at the Royal Court Theatre in 2018, directed by Vicky Featherstone, and for which he was awarded the 49th George Devine award for Most Promising Playwright. His play Island Town (a Paines Plough and Theatr Clwyd production as part of the Roundabout Season) has toured various venues, following a highly acclaimed run at the Edinburgh Fringe Festival in 2018 and his play Rails, which was shortlisted for the 2015 Bruntwood Prize for Playwriting, received its world premiere at Theatre By The Lake in August 2018, directed by Clive Judd. In 2020, Simon is under commission to the Yard Theatre, the National Theatre and the Royal Court whilst developing his original TV ideas. Simon was a member of the Royal Court Young Writer's Group in 2013. His short film Oakwood premiered on BBC iPlayer in 2015 and was directed by Andrew Cumming.