Imagine a place where anything is possible.
Where time stands still.
Where you could have the most thrilling or terrifying day of your life.
From friends falling in love to marshmallow man's mishaps, come and see what our young writers have to say.
Festival! Is written by John Barbour, Isobel Farkas, Georgia Gill, Kirsty Holford, Elizabeth Miziura, Molly Leary, David Lloyd, Emily Moss, Poppy Morgan, Sam Obigbesan, Shauna O' Reilly Pearce, Charlie Staunton, Kellyann Steadman and Sian Wood.
Pentabus Young Writers' Group is generously supported by the Haystack Trust
Pentabus Young Writers group is a free playwriting programme for young people aged 16 to 25 from rural areas. Over nine months of workshops by professional playwrights, actors, directors and designers, each writer has written their play.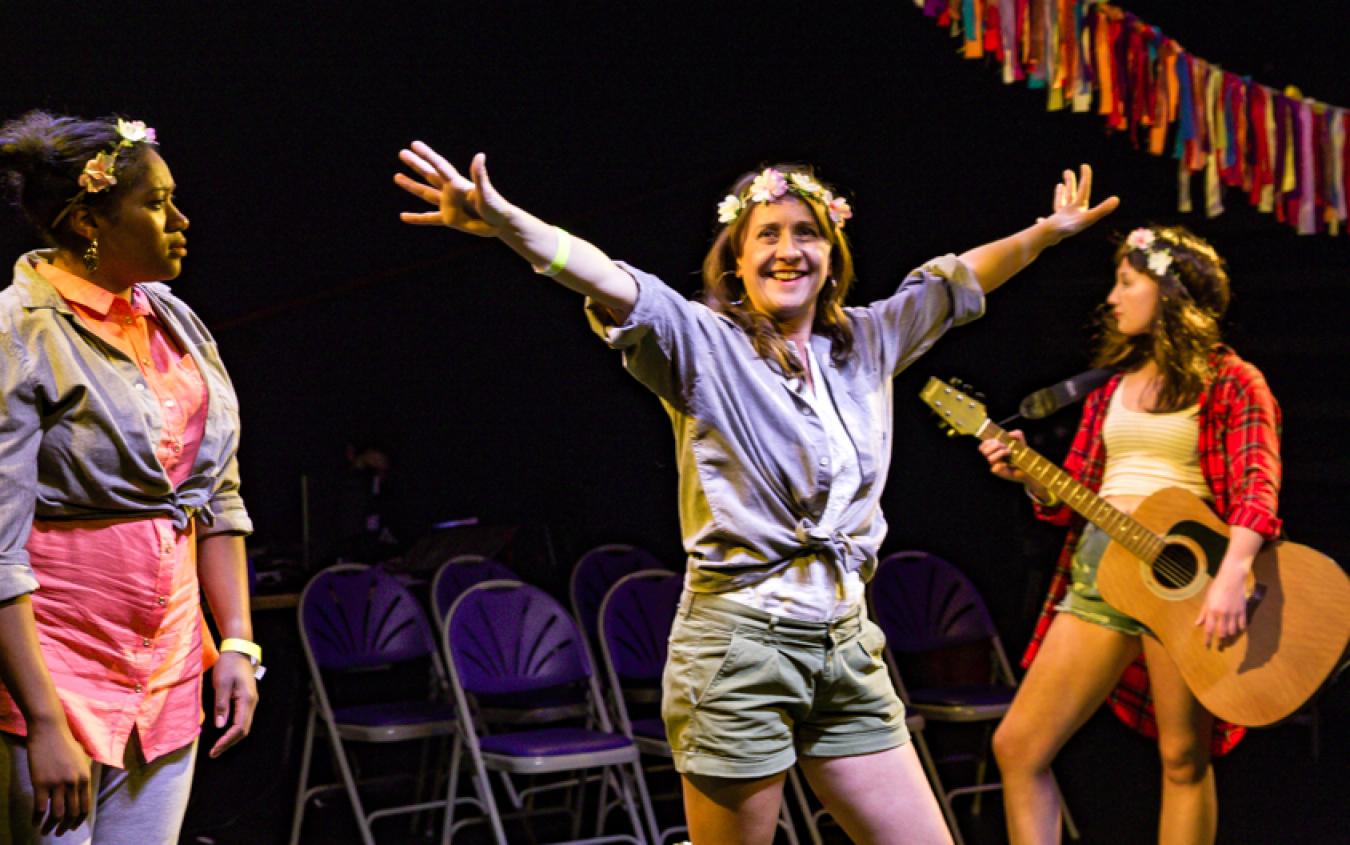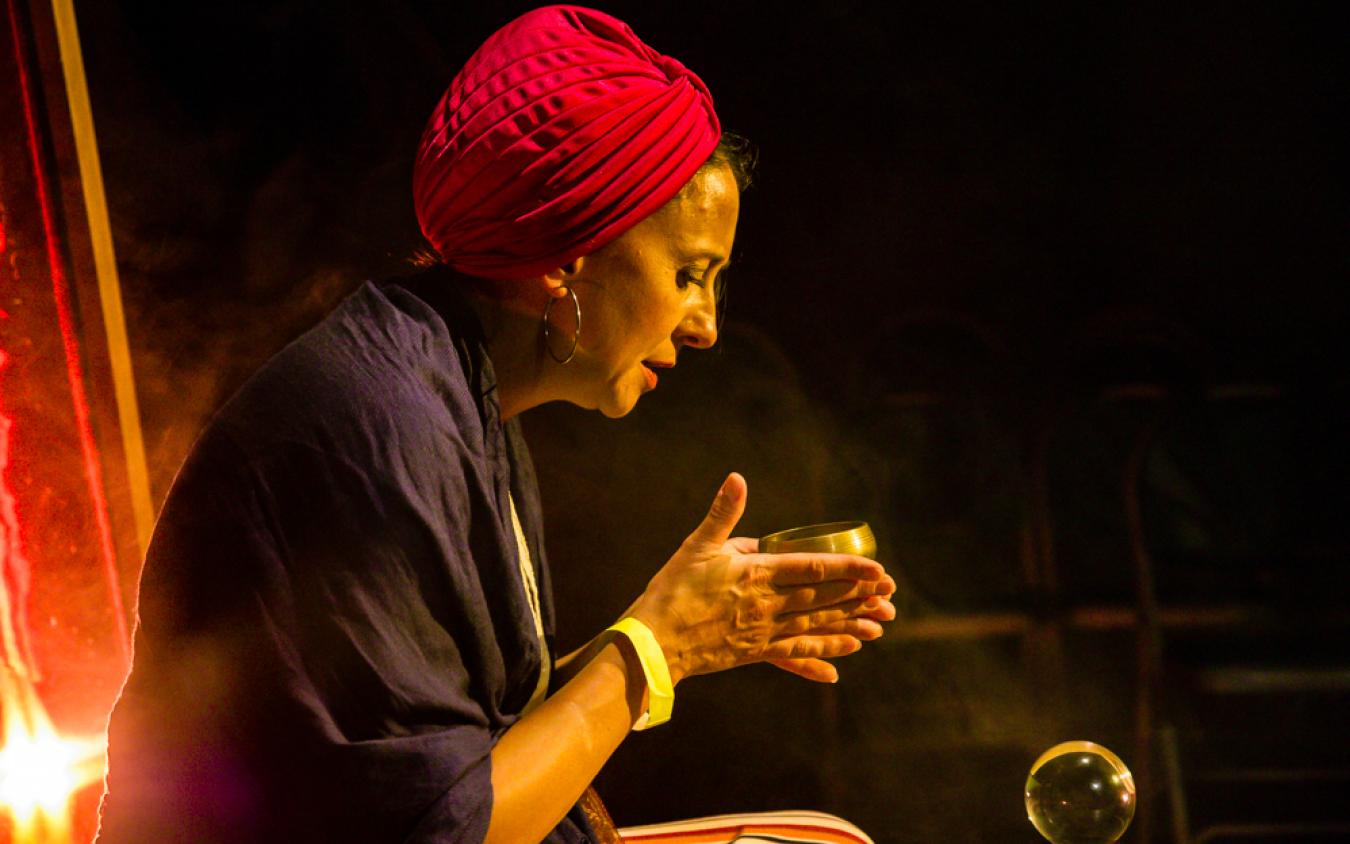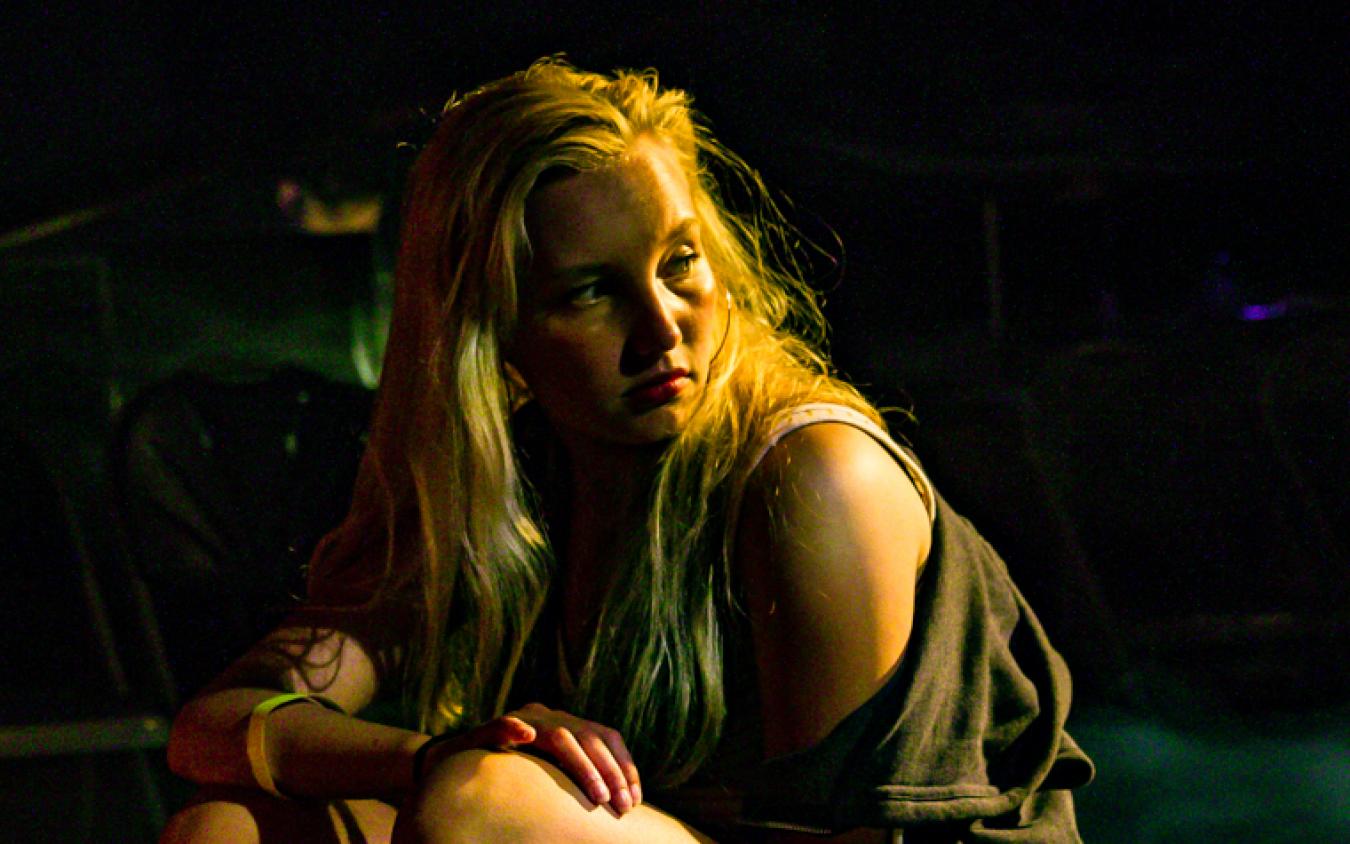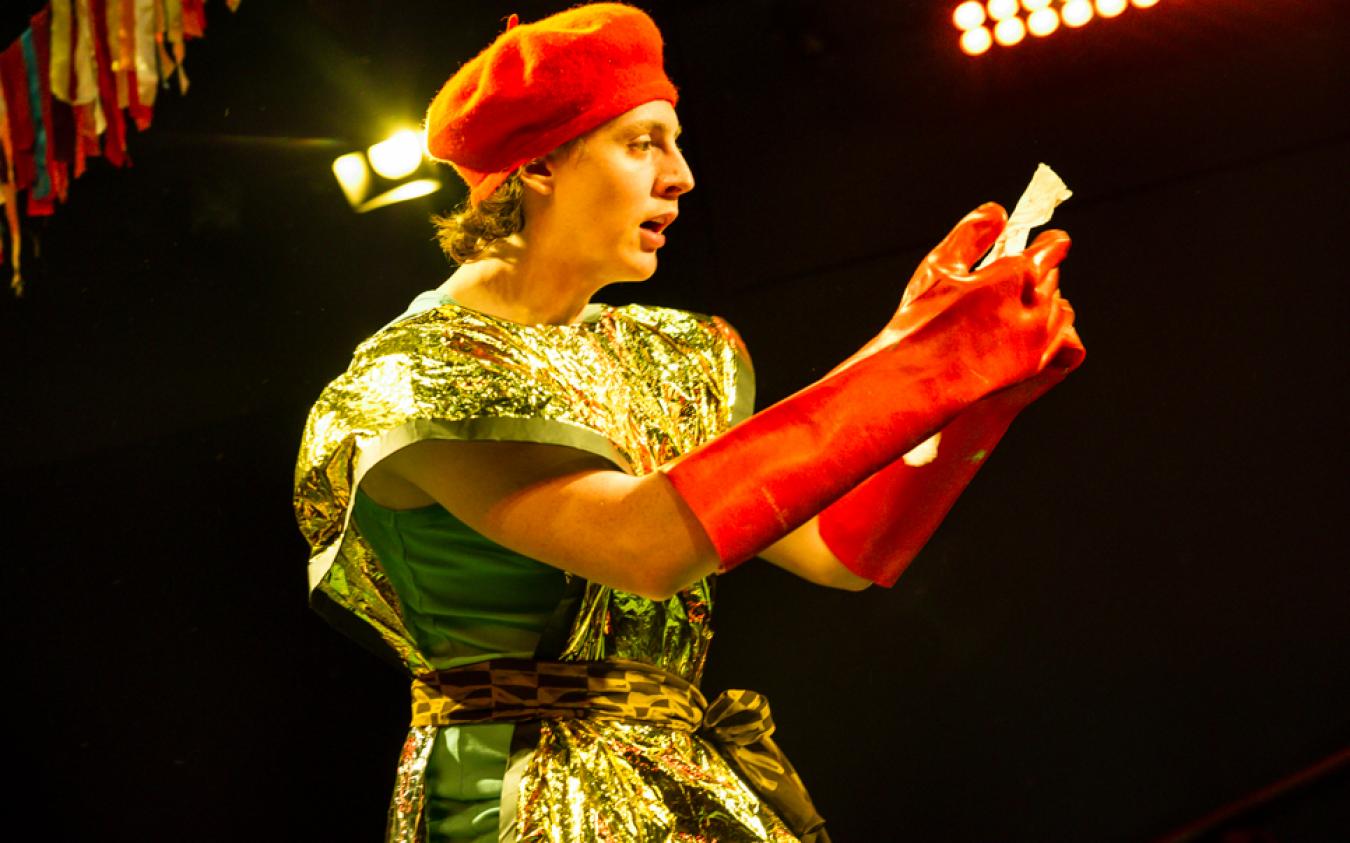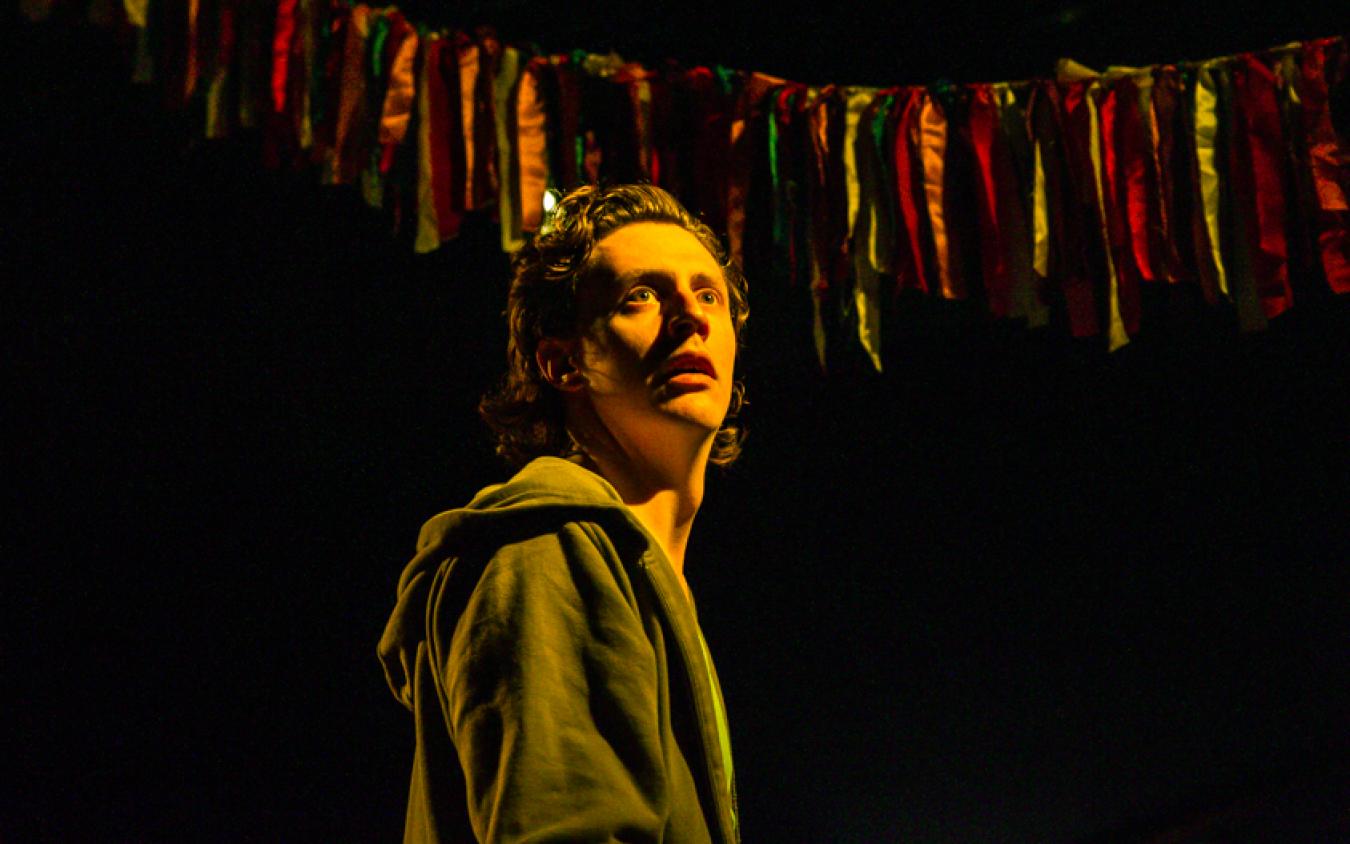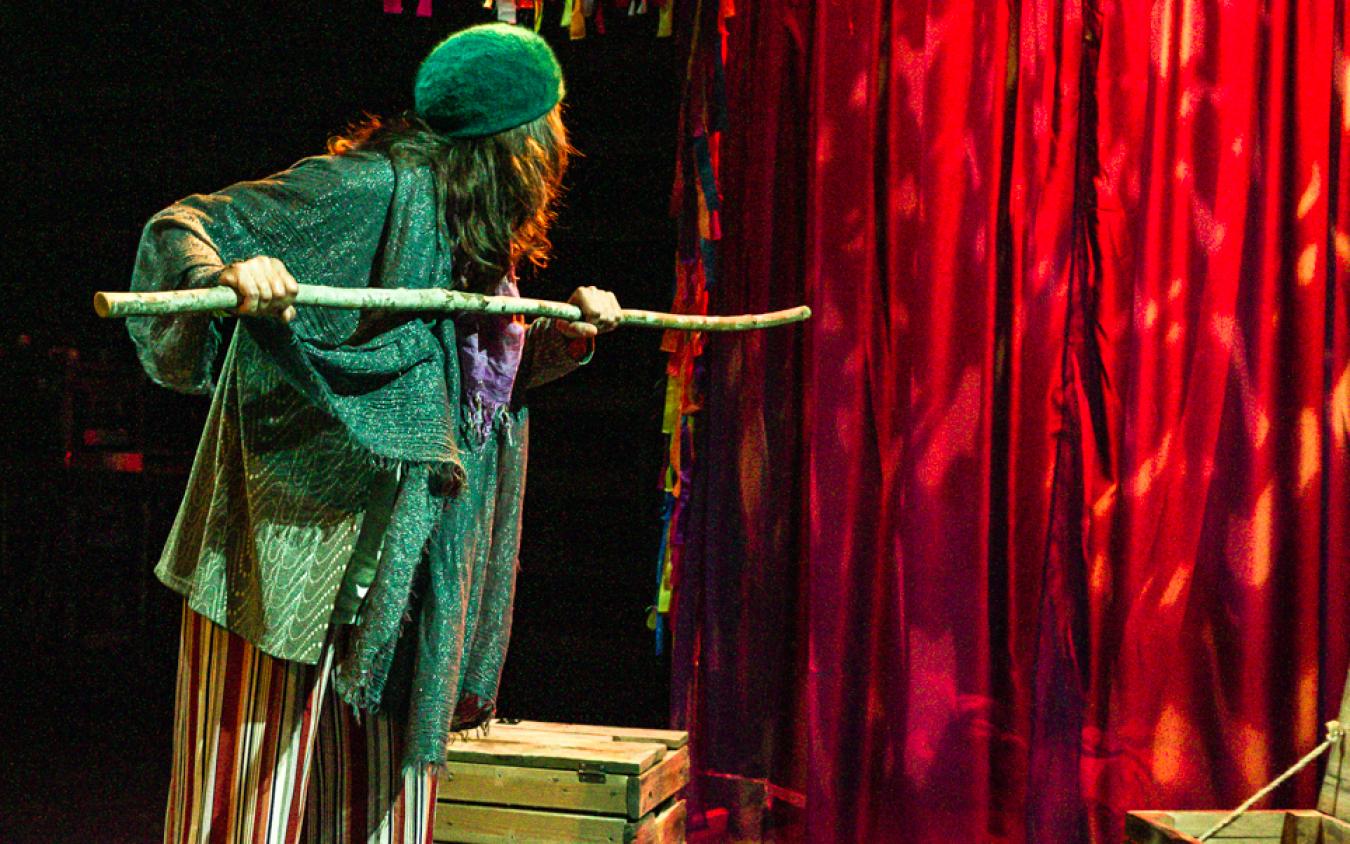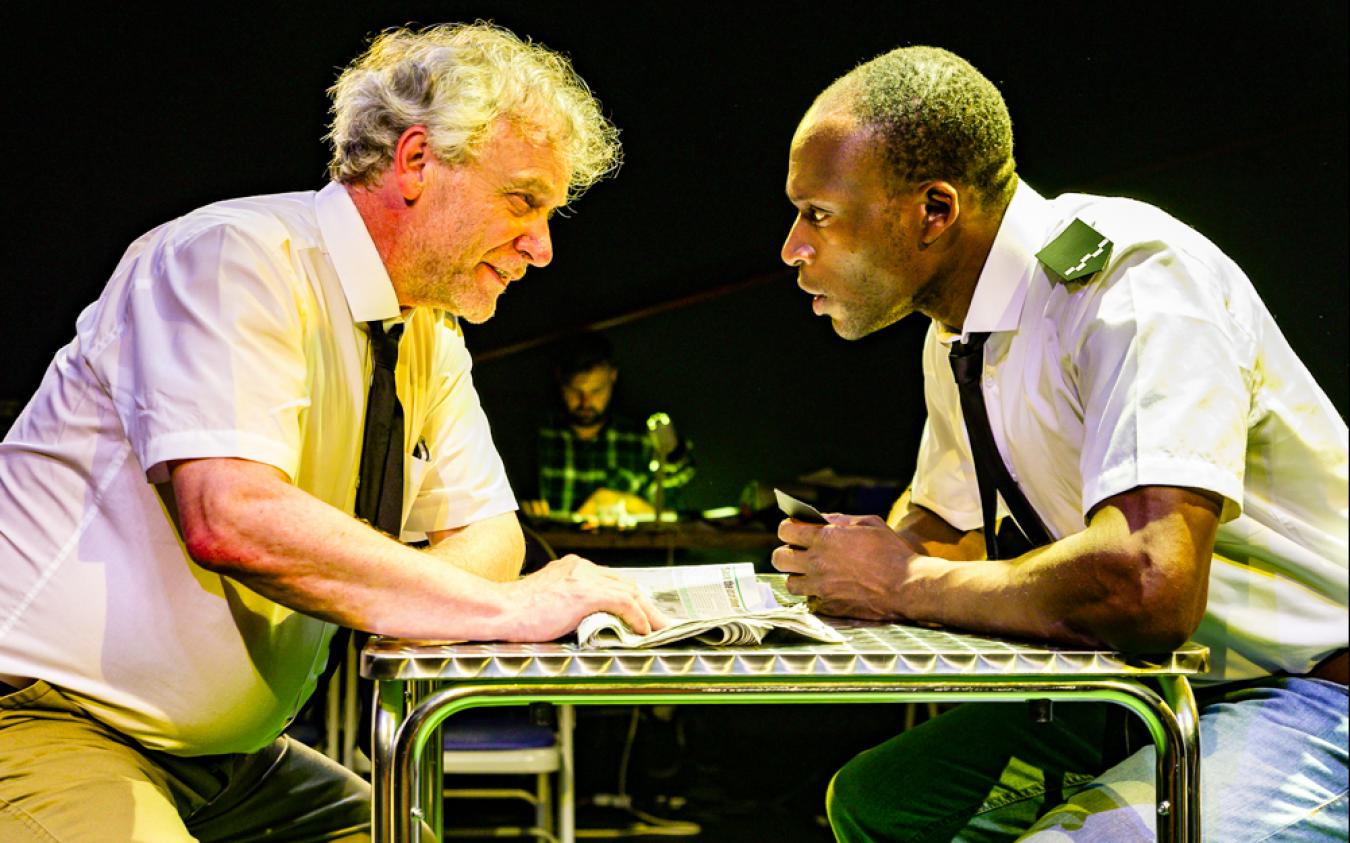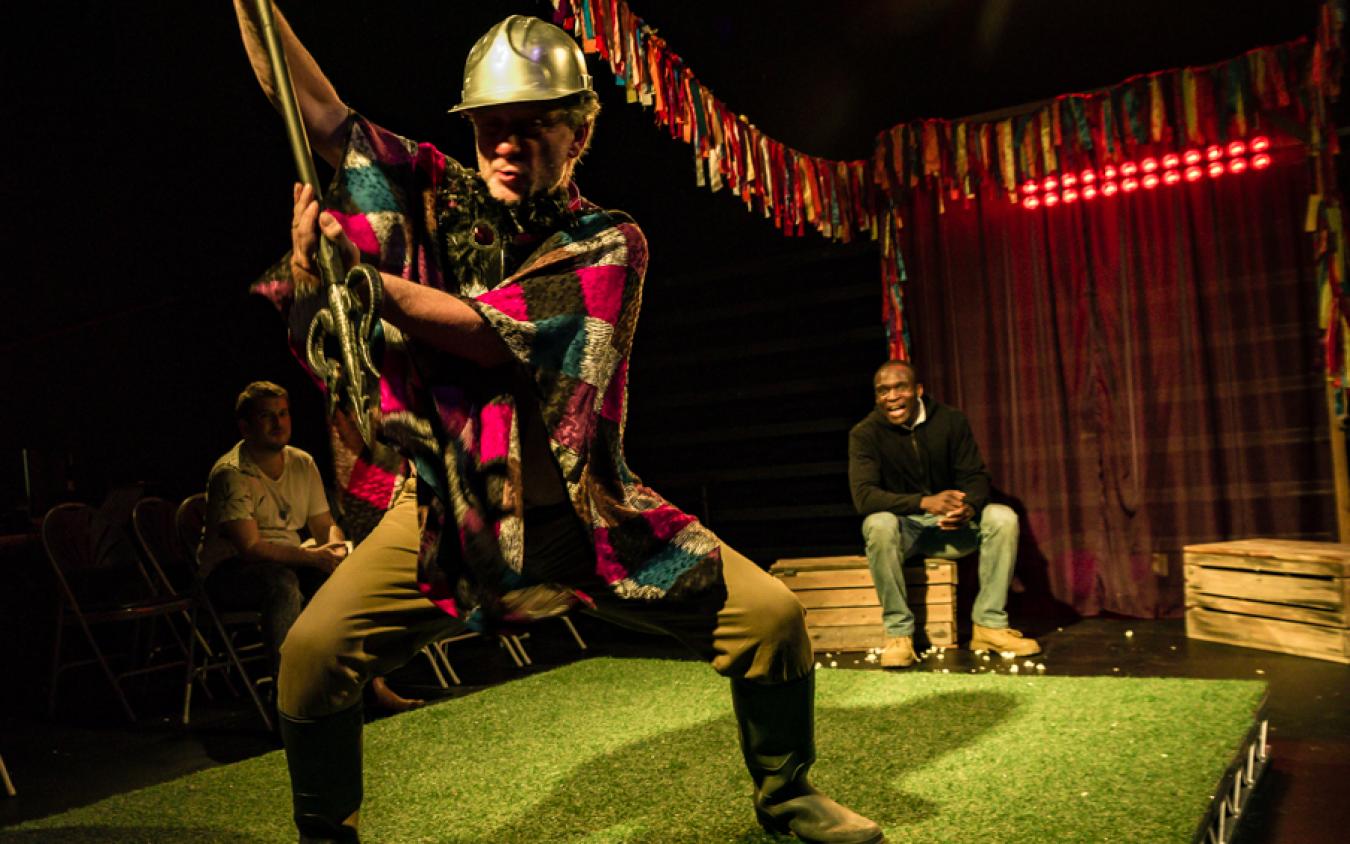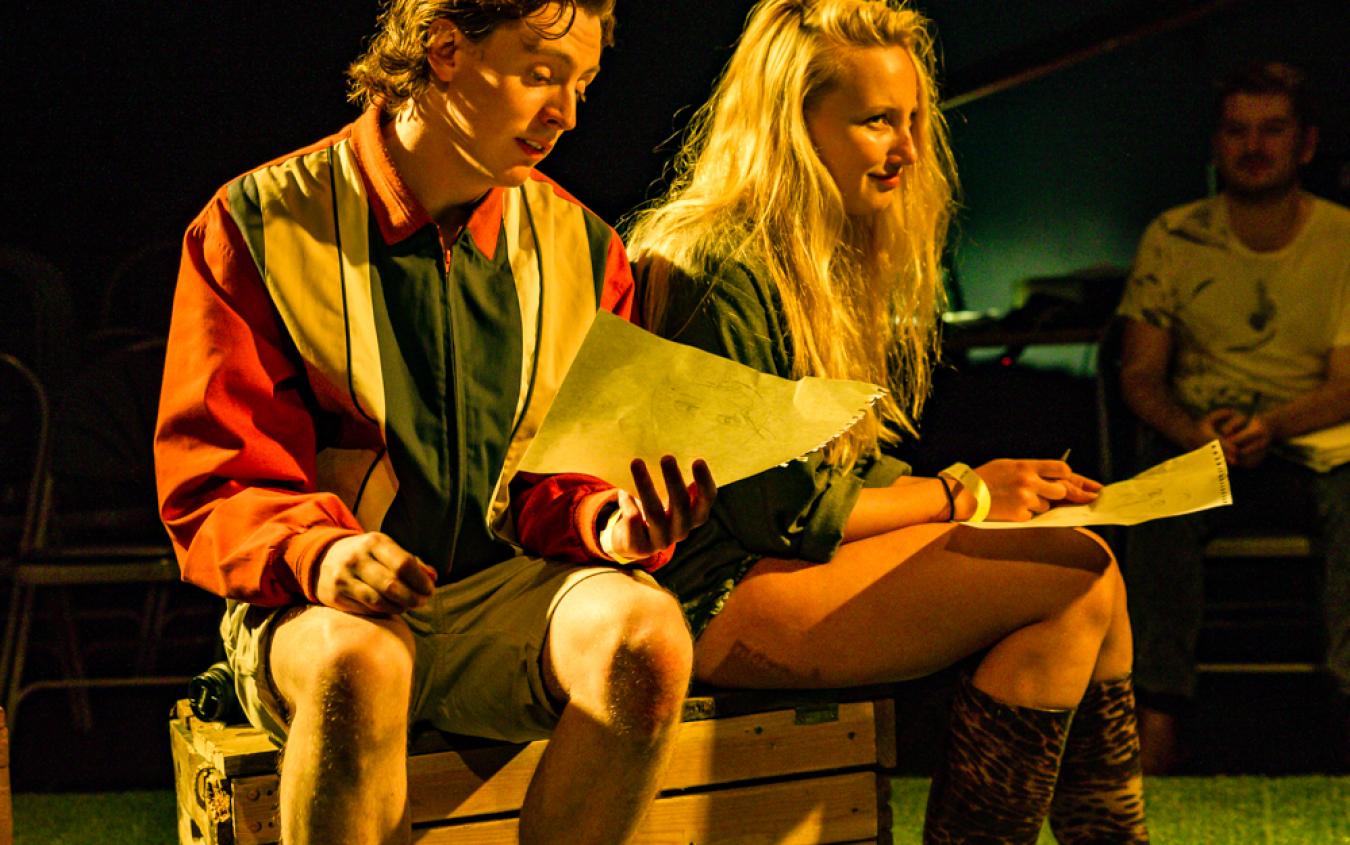 Dates and locations
Date:
Location:
Tickets:
Info:

Courtyard Hereford

Hereford

Saturday

2 Jun 2018 19:00

Hereford Courtyard

Hereford
Click a marker for more info