Fracking. How far down do you own the land beneath your feet?
What happens when someone else comes along and stakes their claim?​​
For young couple Bea and Joseph this is a story of fracture: of fractured hearts, lives and lands. This Land digs down through the history – and the future – of a patch of earth and everything that has and will happen there.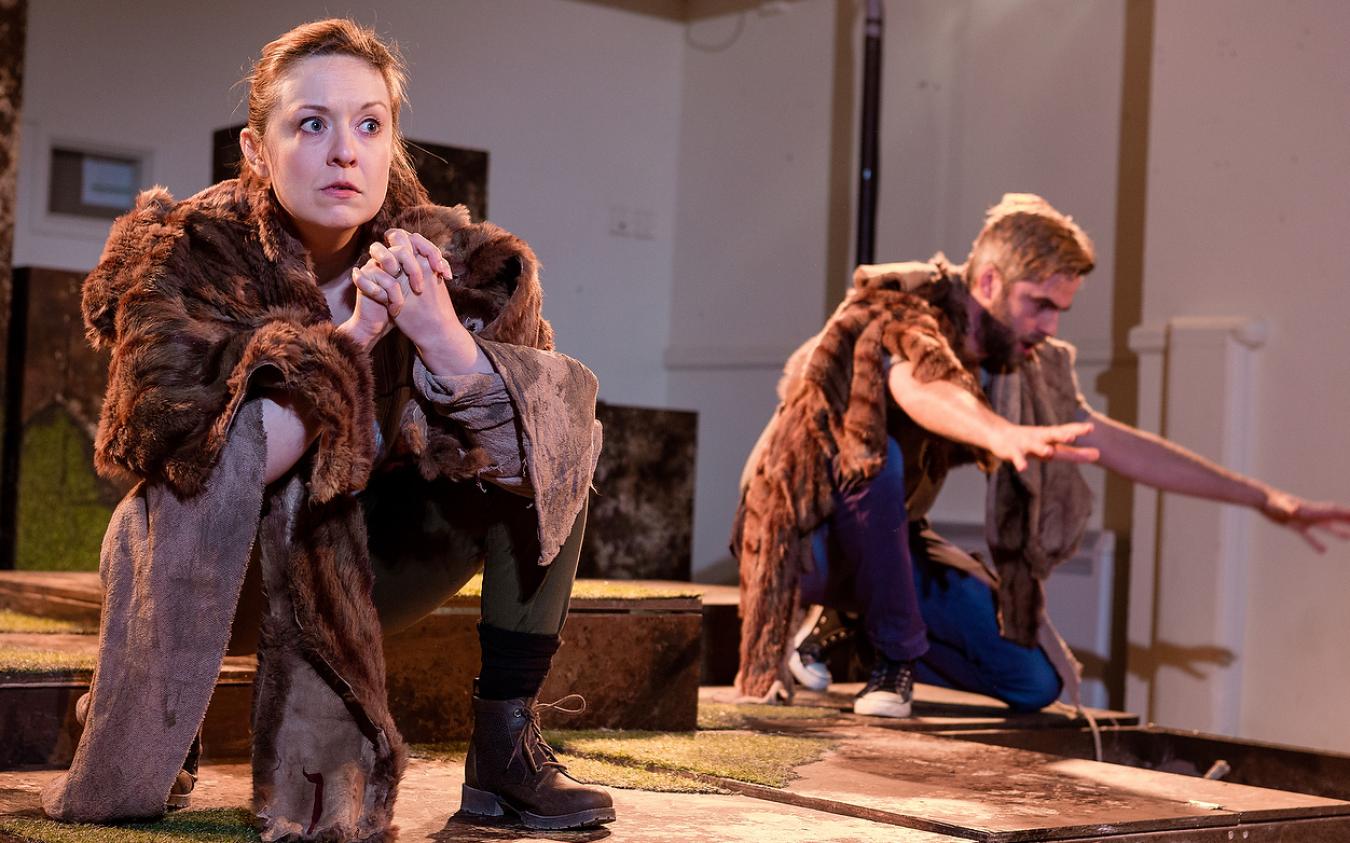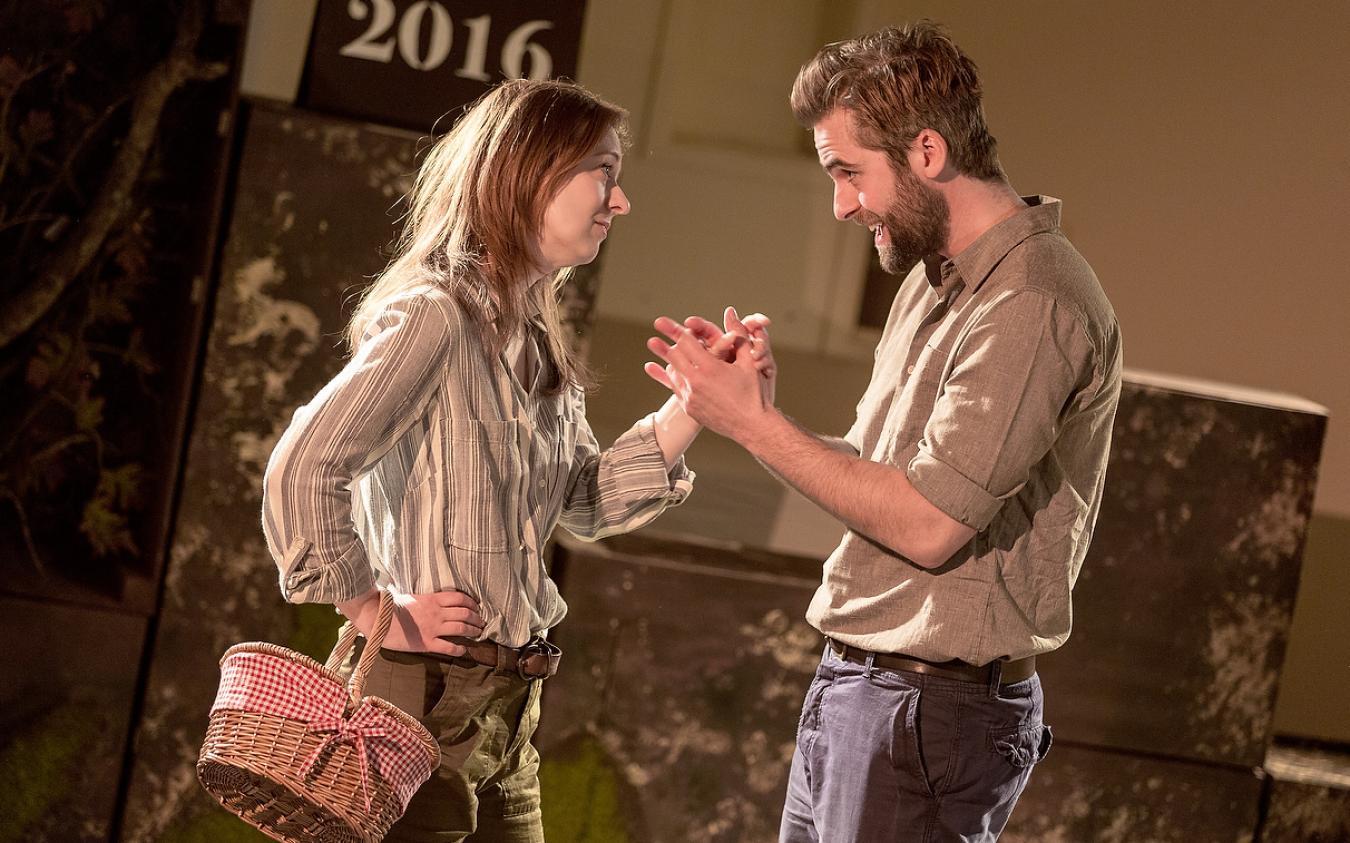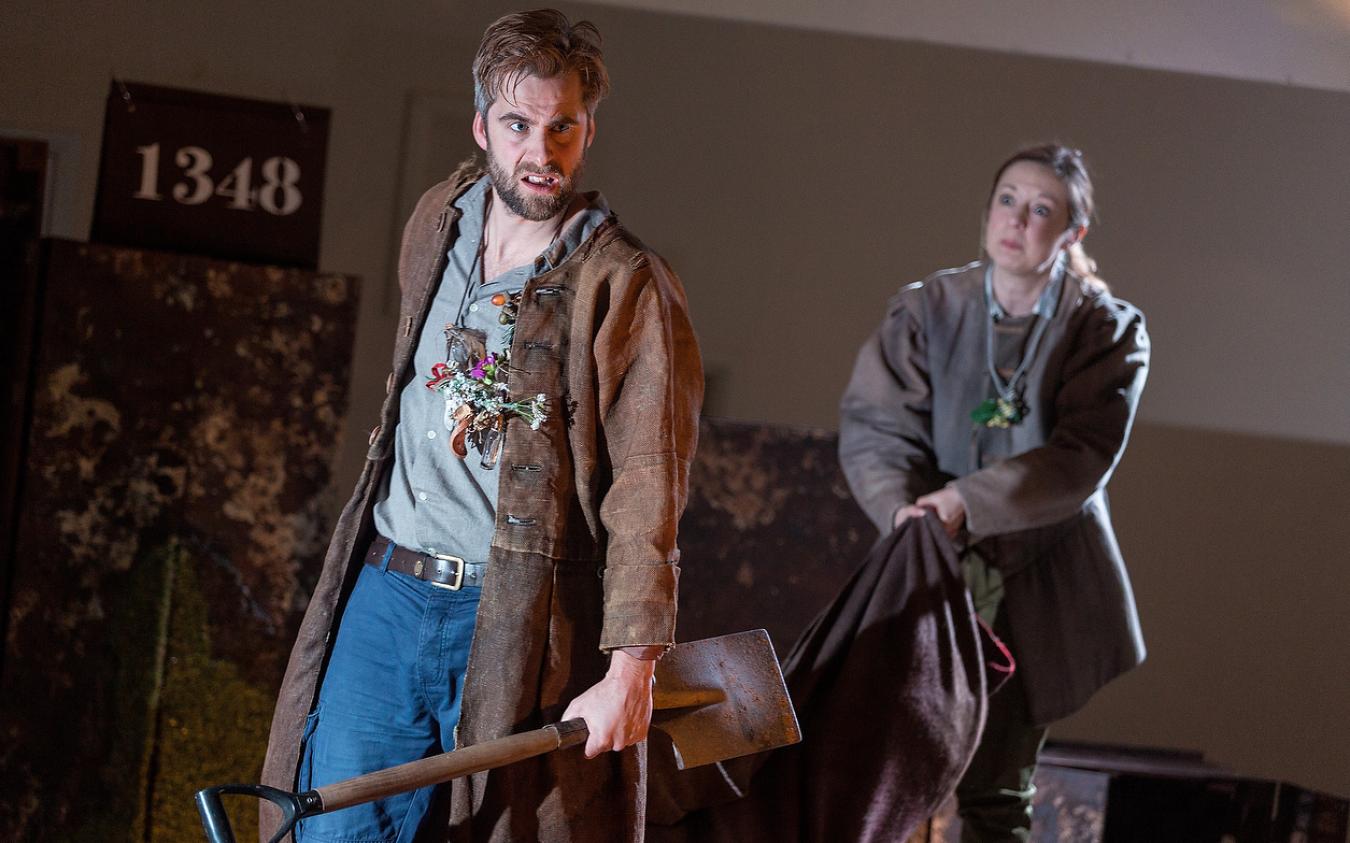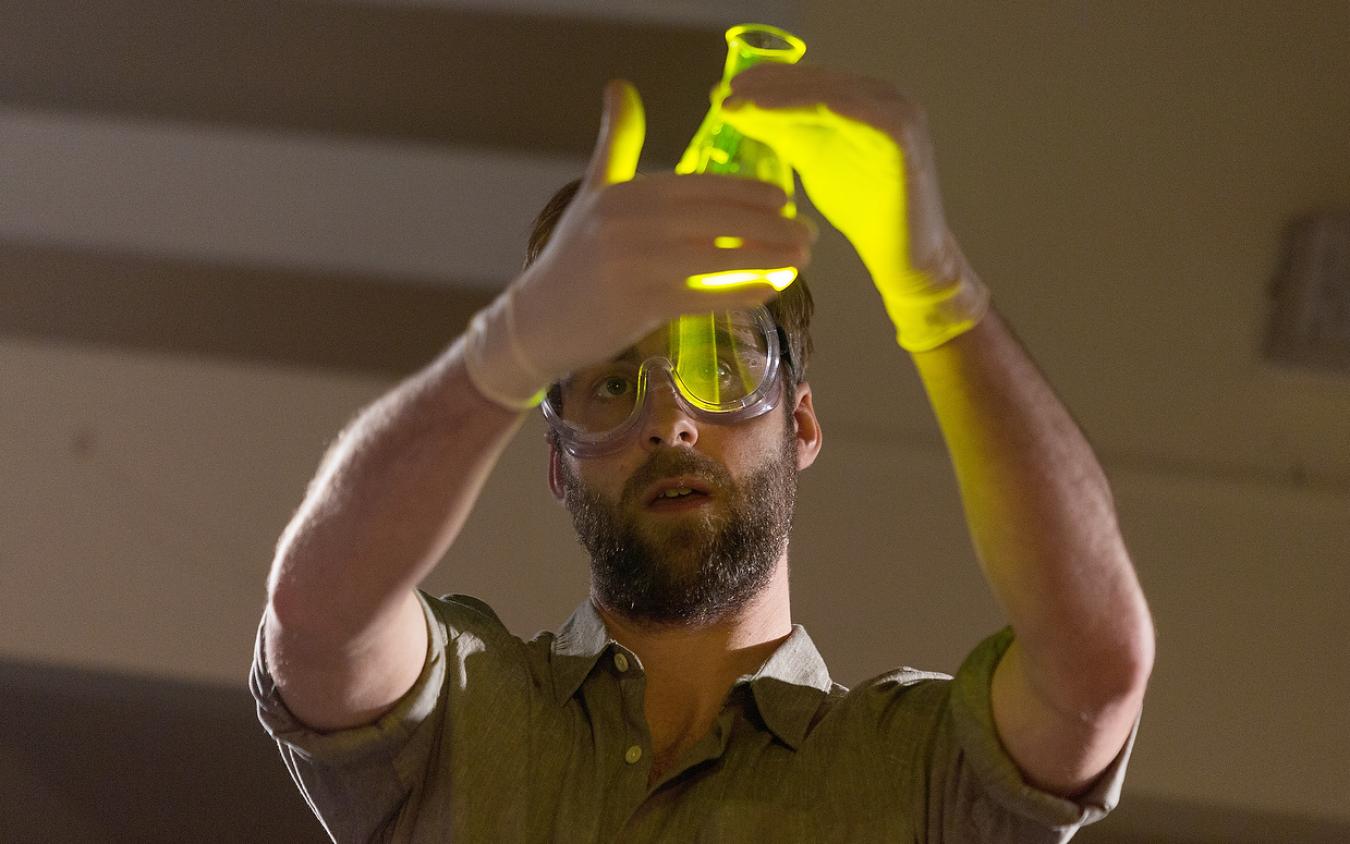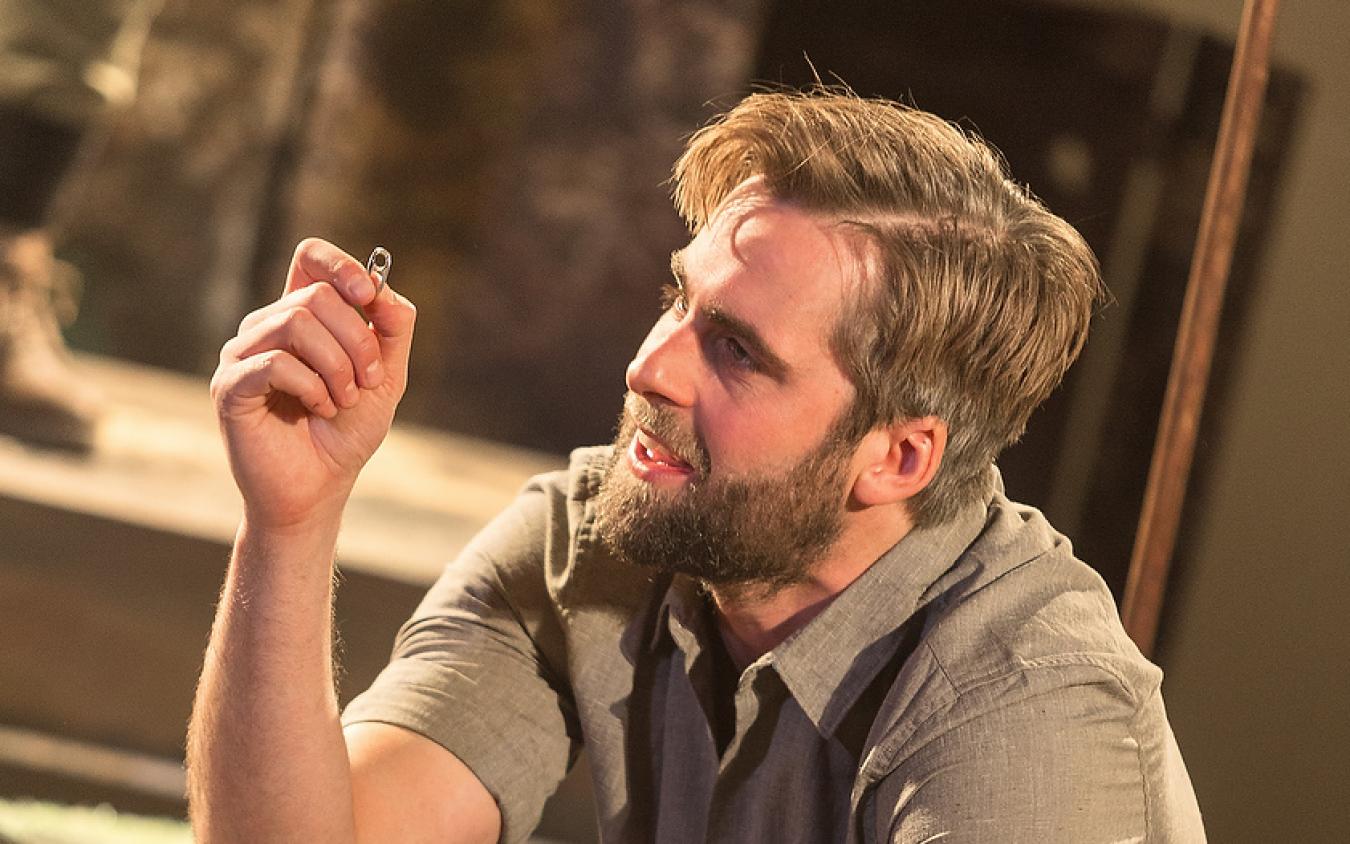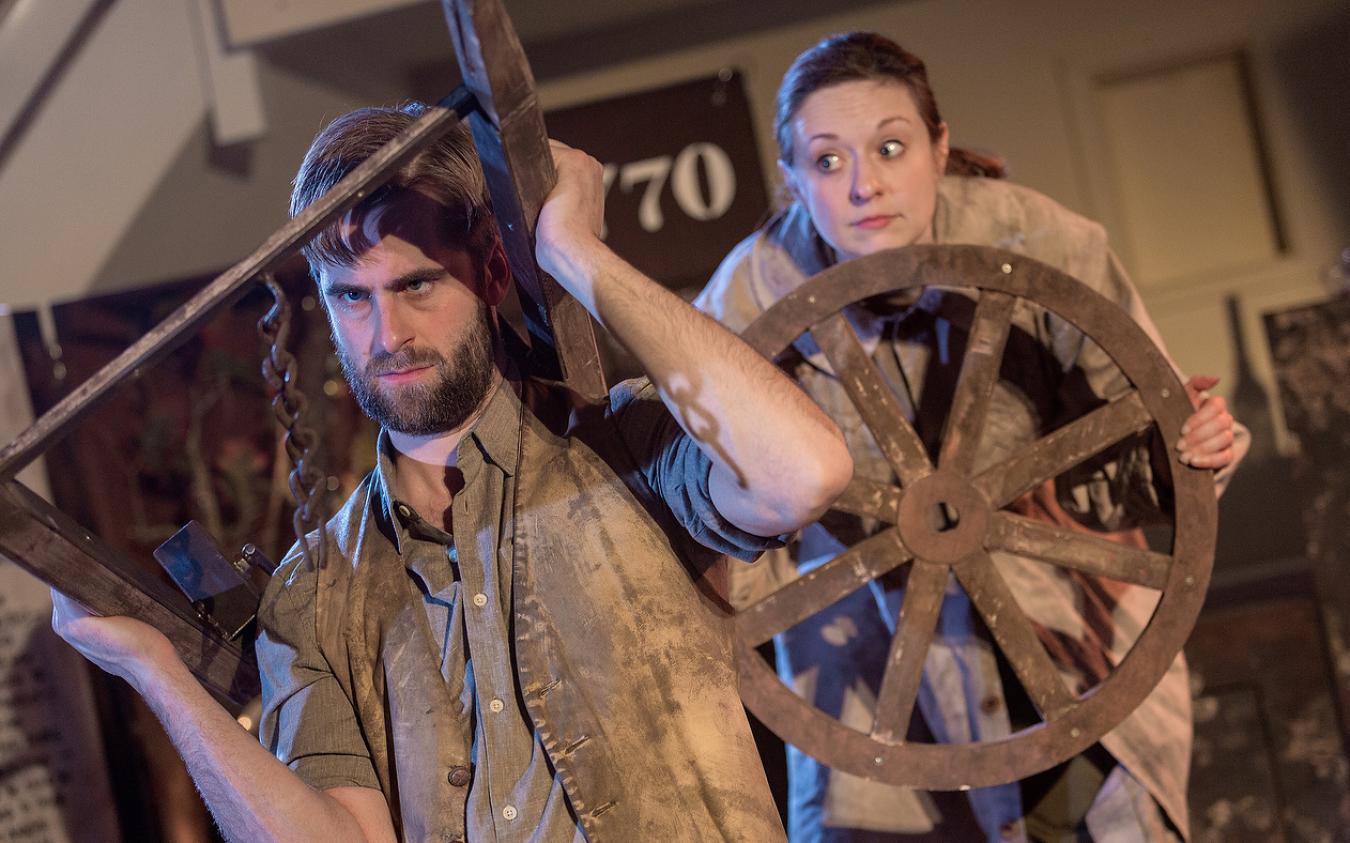 Dates and locations
Date:
Location:
Tickets:
Info:

Wednesday

9 Mar 2016 19:30

Pentabus Theatre

The Old School, Bromfield, SY8 2JU

Thursday

10 Mar 2016 19:30

All Stretton Village Hall

Shropshire, SY6 6JR

Snailbeach Village Hall

Shropshire, SY5 0NX

Saturday

12 Mar 2016 19:30

SpArC Theatre

Bishops Castle, Shropshire, SY9 5AY

Wednesday

16 Mar 2016 19:30

The Talbot Theatre

Whitchurch, Shropshire, SY13 2BY

Thursday

17 Mar 2016 19:30

Foxlowe Arts Centre

Leek, Staffordshire, ST13 6AD

Ledbury Market Theatre

Ledbury, Herefordshire, HR8 2AQ

Saturday

19 Mar 2016 19:30

Worcester Arts Workshop

Worcestershire, WR1 1UH

The Bike Shed Theatre

Exeter, Devon, EX4 3AT

Wednesday

30 Mar 2016 19:30

Small World Theatre

Cardigan, Ceredigion, SA43 1JY

Bleasdale Parish Hall

Preston, Lancashire, PR3 1UY

Saturday

2 Apr 2016 19:30

The Bureau

Blackburn, BB1 6DW

Wednesday

6 Apr 2016 19:30

Riverside Theatre

University Of Ulster, Coleraine, BT52 1SA

Thursday

7 Apr 2016 19:30

Strule Arts Centre

Omagh, Northern Ireland, BT78 1BL

Waterside Arts Centre

Derry/Londonderry, Northern Ireland, BT47 6BG

Saturday

9 Apr 2016 19:30

The Mac

Belfast, Northern Ireland, BT1 2NJ

Salisbury Playhouse

Wiltshire, SP2 7RA

The Stahl Theatre

Oundle, Peterborough, PE8 4EJ

Wednesday

4 May 2016 19:30

The Stahl Theatre

Oundle, Peterborough, PE8 4EJ

Pentabus Theatre

The Old School, Bromfield, Shropshire, SY8 2JU

Saturday

7 May 2016 19:30

Leintwardine Community Centre

Leintwardine, Herefordshire, SY7 0LB
Click a marker for more info