A woman escapes a flood.
A body falls from a plane.
A man moves his marrows.
What would you take if you had to leave your home? What matters to you most? Does where you live make you who you are? This is a play about migration – about leaving a place you love, arriving in a place you don't know and the final journey home. Last Journey follows a kaleidoscope of characters as they each make a journey that matters to them, connecting with strangers through small moments of kindness. Meet them as they seek salvation and escape conflict in woods, village halls, airport lounges and allotments.
Last Journey has been written by Pentabus Theatre Company's Young Writers – Hannah Adler, Billy Francis, Liv Hennessy, Luke Horton, Kerala Irwin, Marietta Kirkbride, Millie Wardle and Rumaanah Yasin.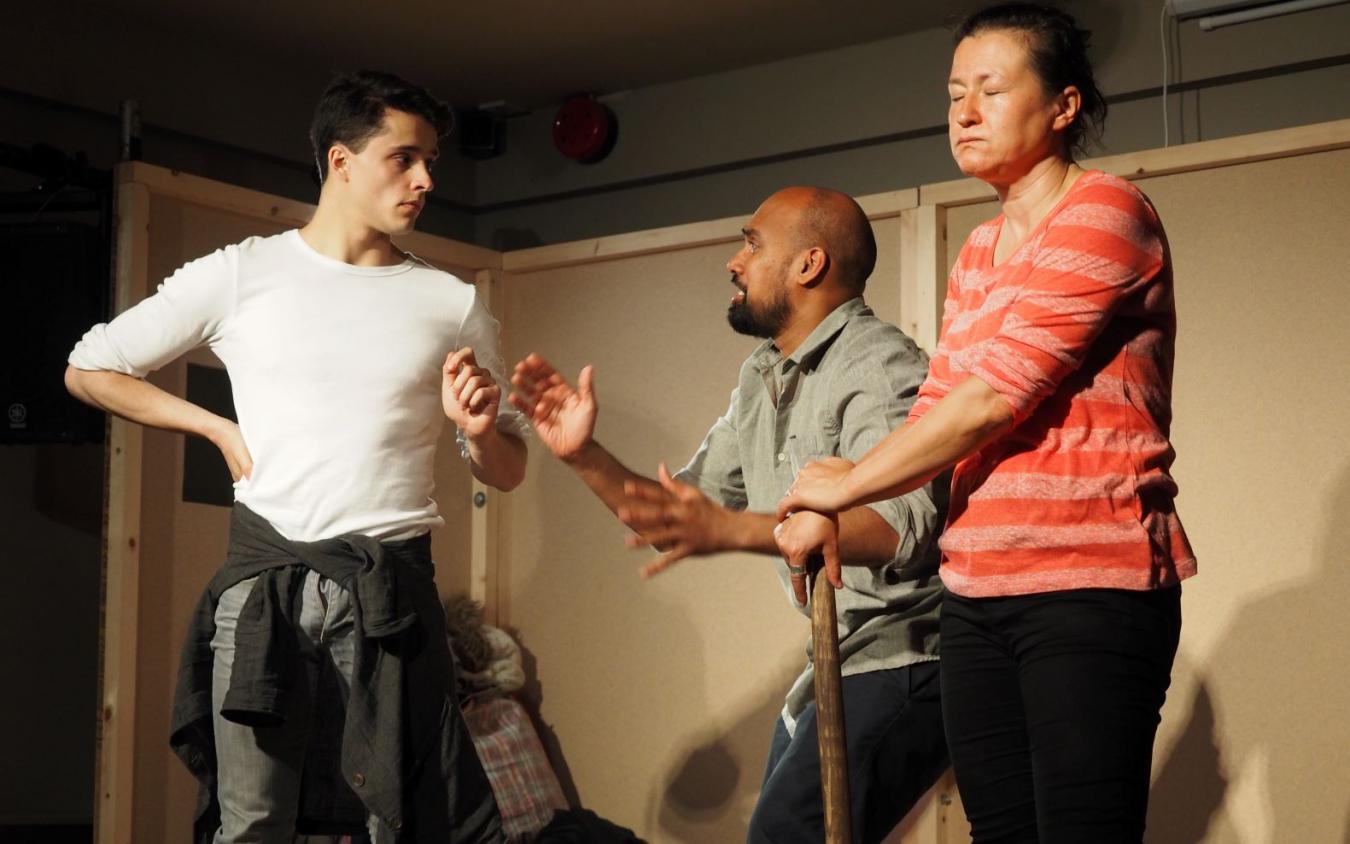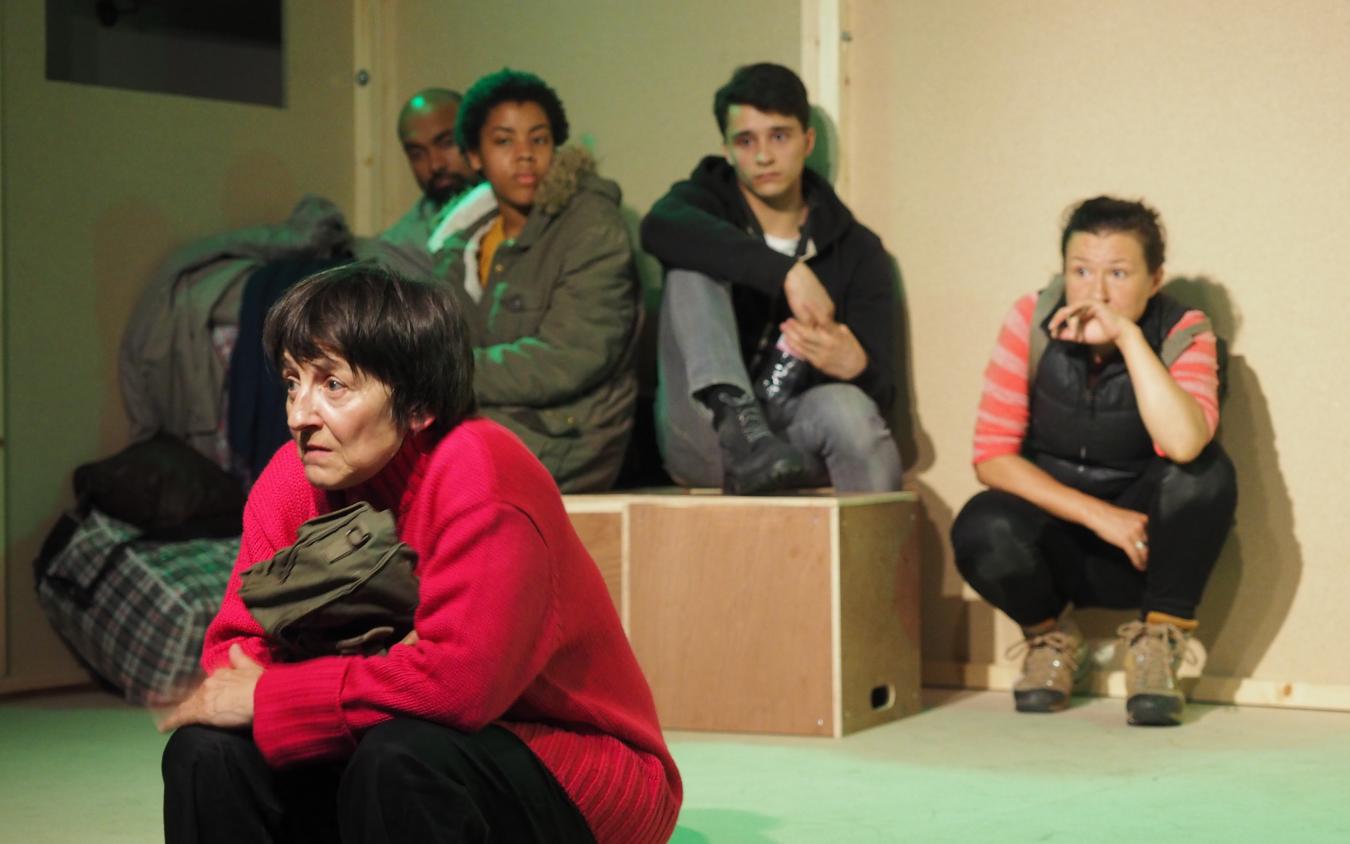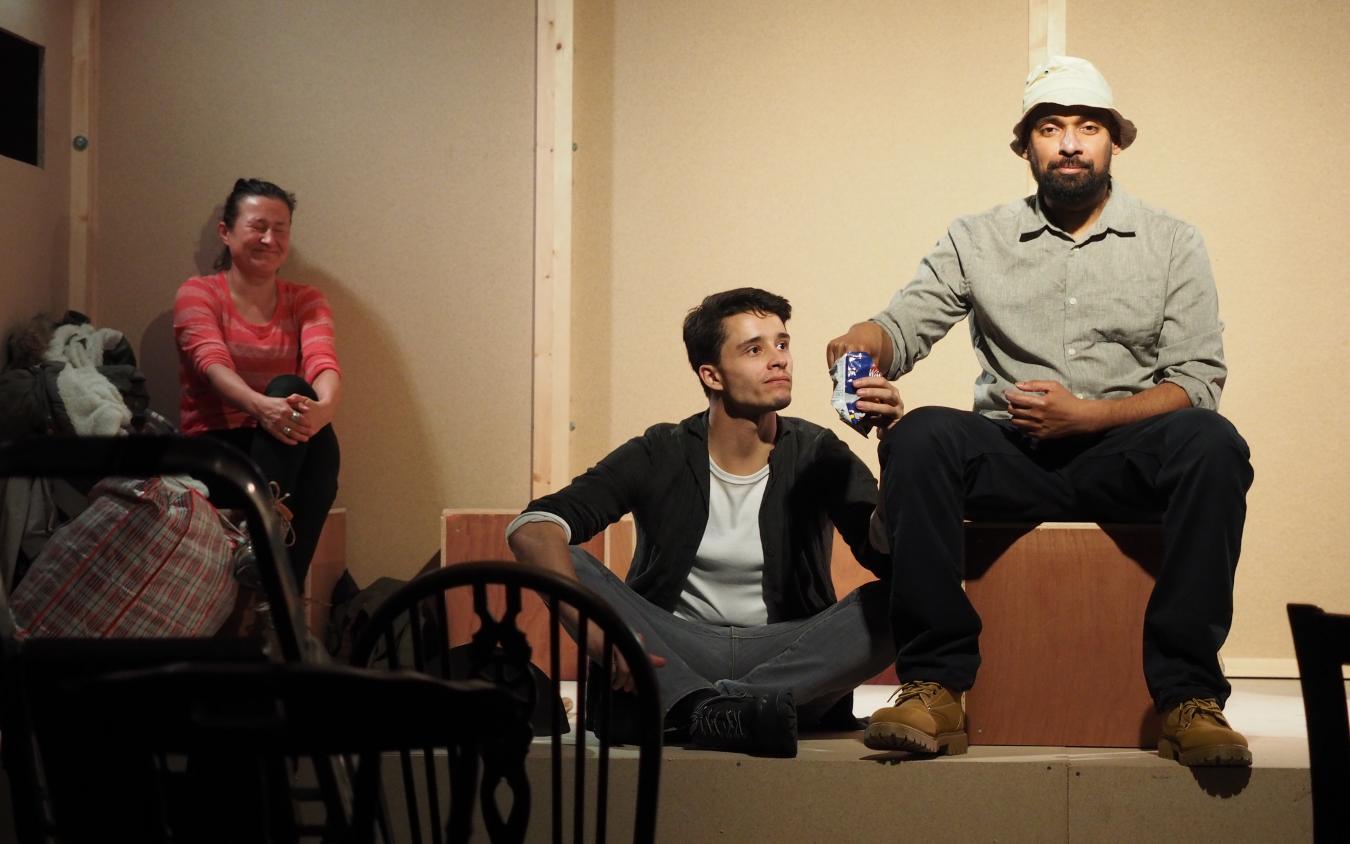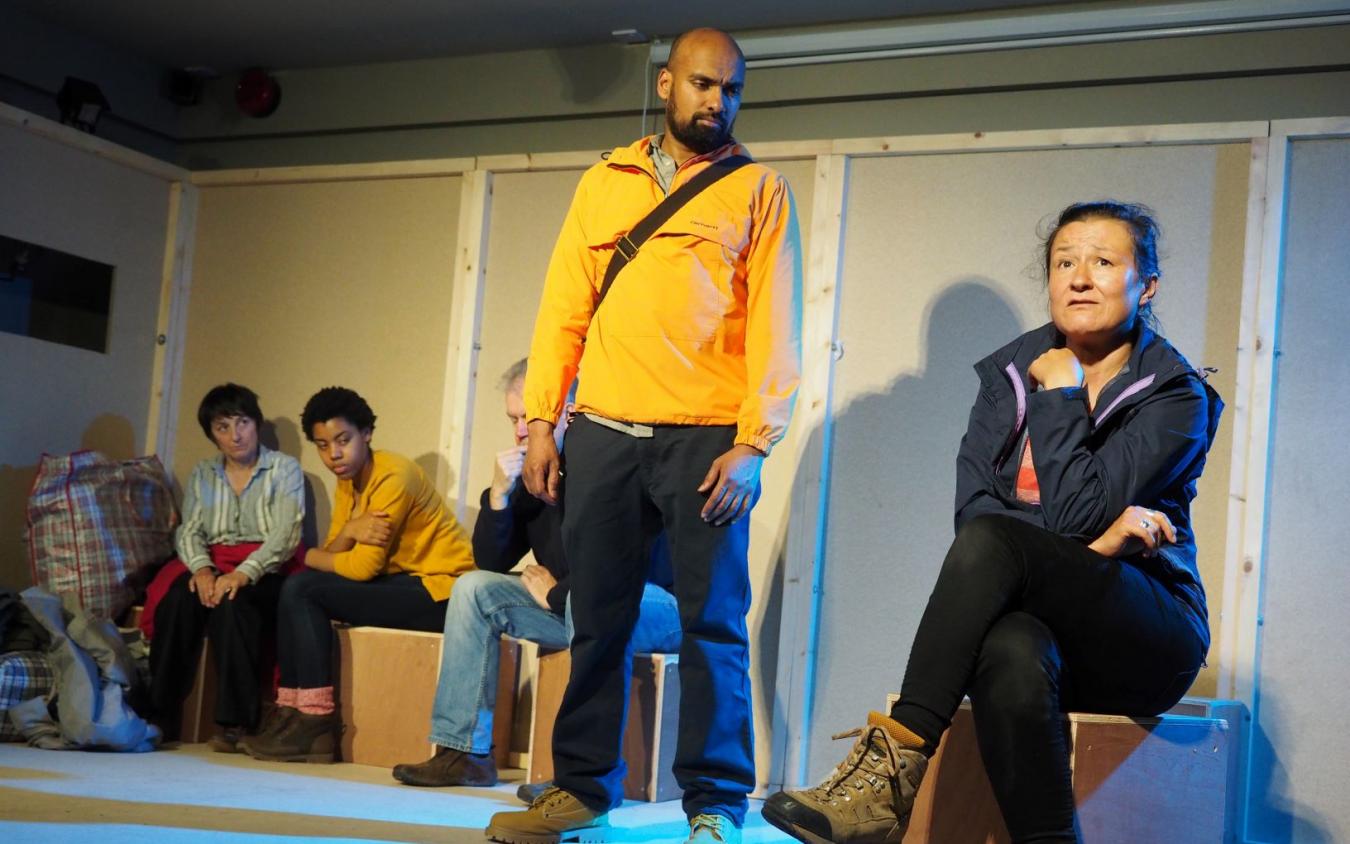 Dates and locations
Date:
Location:
Tickets:
Info:

Saturday

18 Jun 2016 19:00

Ludlow Fringe Festival

The Sitting Room, Blue Boar, SY8 1BB

Saturday

16 Jul 2016 12:00

Latitude Festival

The Bandstand, Henham Park
Click a marker for more info