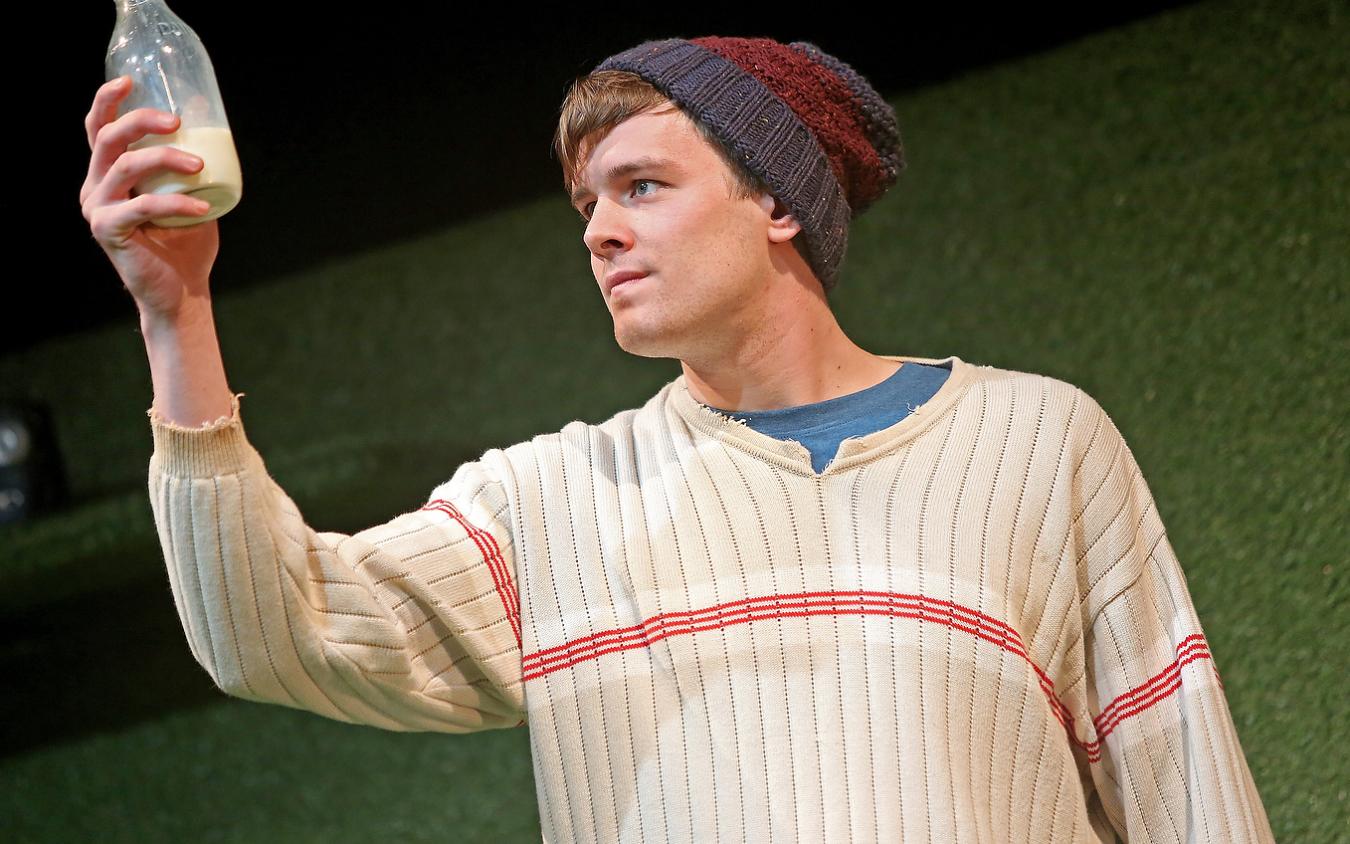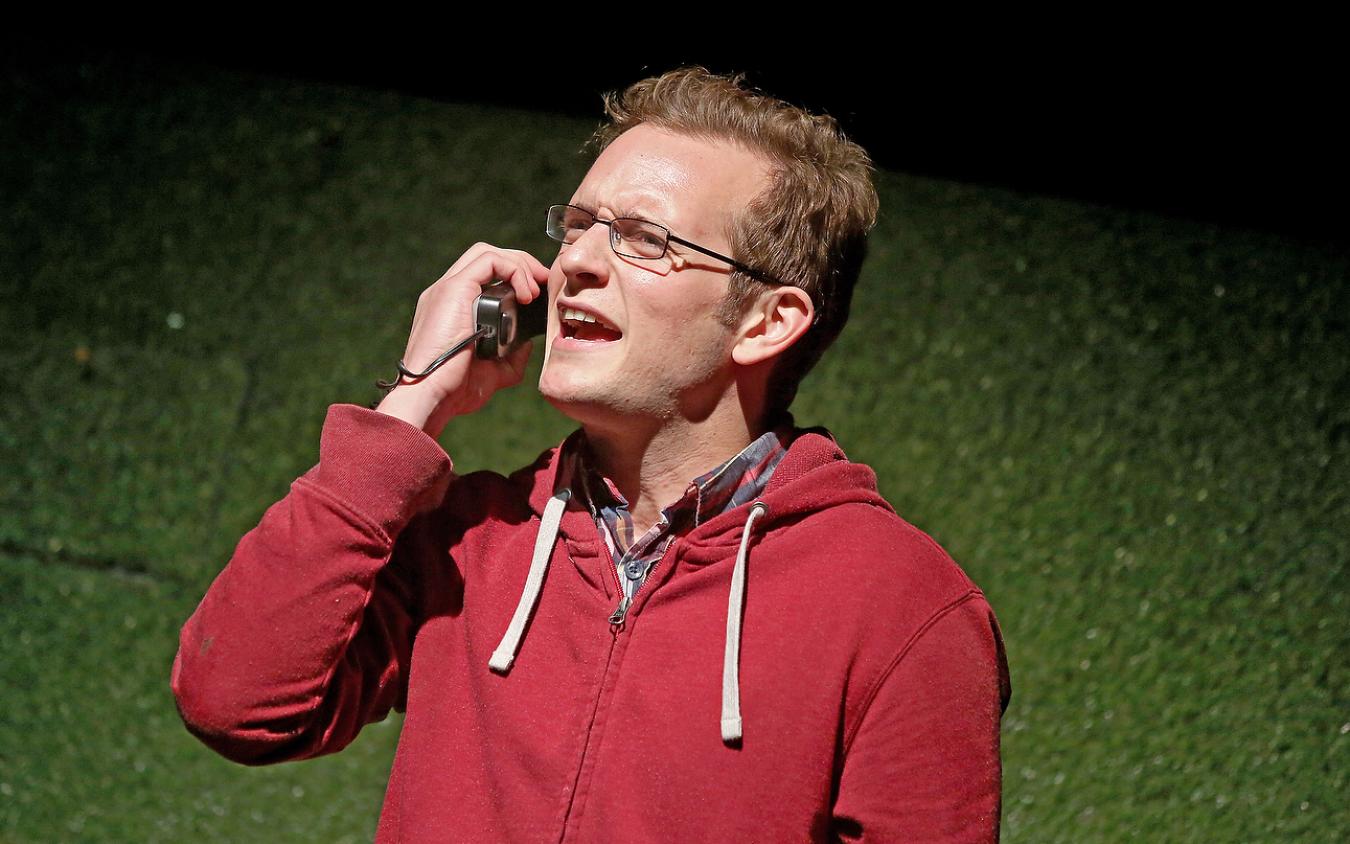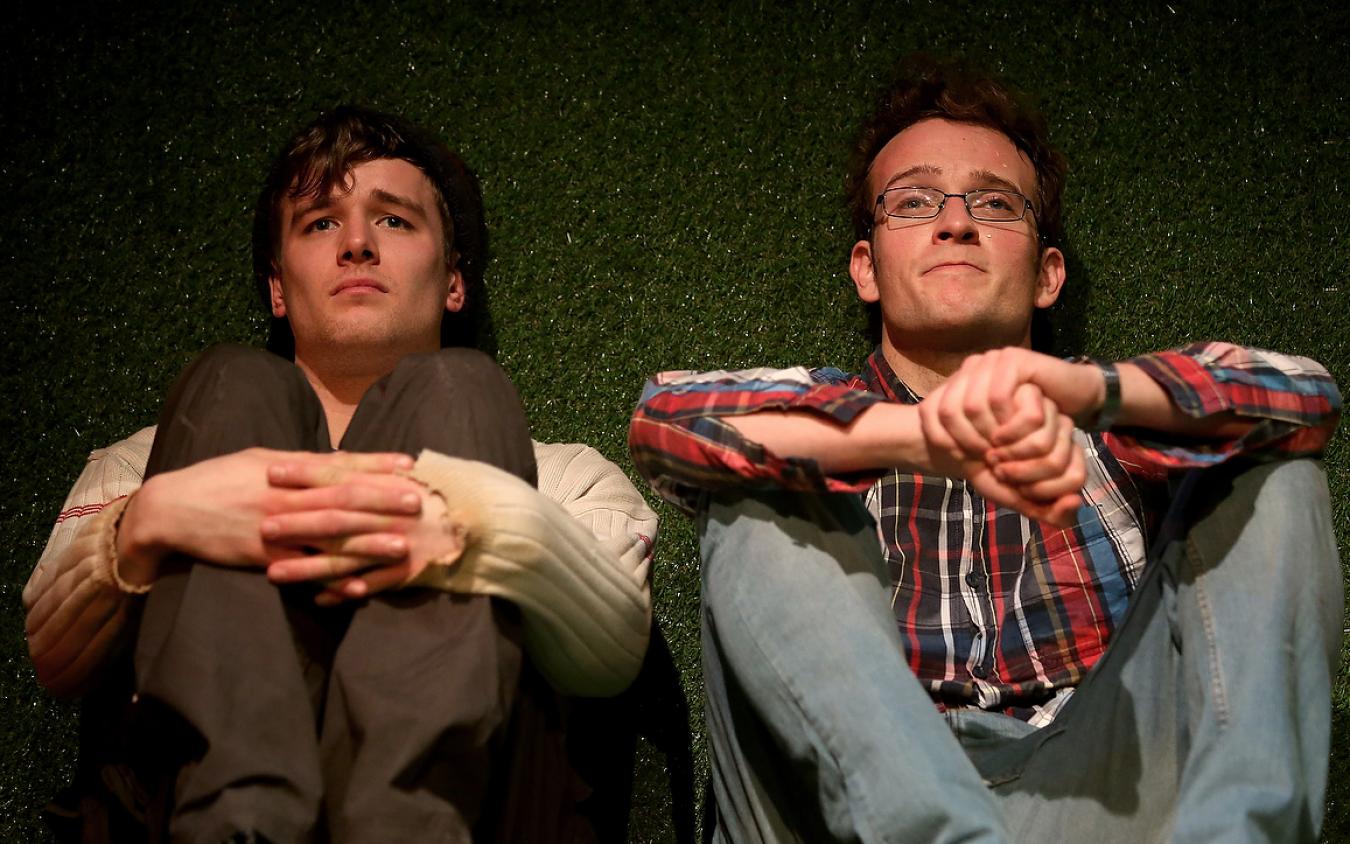 Paul can't find a job. Snowy can't find himself.
A black comedy about friendship, unemployment – and a cow called Sandy.
Milked is a riotous comedy from Channel 4 bursary award-winning playwright Simon Longman. His first play, it charted the experience of being out of work in the countryside; how the emptiness can be a safe haven as well as a dark terror. Brilliantly sharp and funny, and ultimately unexpectedly moving, this was a terrific, unmissable new play.
Dates and locations
Date:
Location:
Tickets:
Info:

Tuesday

12 Nov 2013 19:00

Ludlow College

Ludlow, Shropshire. SY8 1GD

Wednesday

13 Nov 2013 19:30

Wem Town Hall

Wem, Shropshire, SY4 5DG

Thursday

14 Nov 2013 20:00

The Courtyard

Hereford, Herefordshire. HR4 9JR

Market Theatre

Ledbury, Herefordshire. HR8 2AQ

Saturday

16 Nov 2013 19:30

The Edge Theatre

Much Wenlock, Shropshire. TF13 6NB

Wednesday

25 Feb 2015 19:30

The Market Theatre

Ledbury, Herefordshire

Salisbury Playhouse

Salisbury, Wiltshire

Soho Theatre

Dean Street, London

The Bike Shed Theatre

Exeter, Devon

Theatre Severn

Shrewsbury, Shropshire
Click a marker for more info