The Private misses the farm. The Captain dreams of painting. The Corporal relishes the fight. And a hundred years later, The Woman seeks to understand.
A startling play about action, humanity, and the legacy of war. This astonishing production immersed audiences in the reality of conflict in vivid, thrilling detail. It gave you a fresh way of thinking about war - from the soldier's perspective then, and the women's perspective now. You'll never walk past a war memorial in the same way again.
Rory Mullarkey is a winner of the Harold Pinter and George Devine Awards, and has been commissioned by the Royal Court and National Theatre.
Each Slow Dusk was live-streamed around the globe on Friday 21 November 2014 from The Palace Community Centre in Ibstock, Leicestershire, via our friends at the Royal Court Theatre. This was the first ever broadcast of a performance taking place in a village hall to the world.
Each Slow Dusk was developed with the support of the National Theatre Studio. 
Take a look at the Shropshire Remembers website to inspect archive materials, further research and news on memorial events.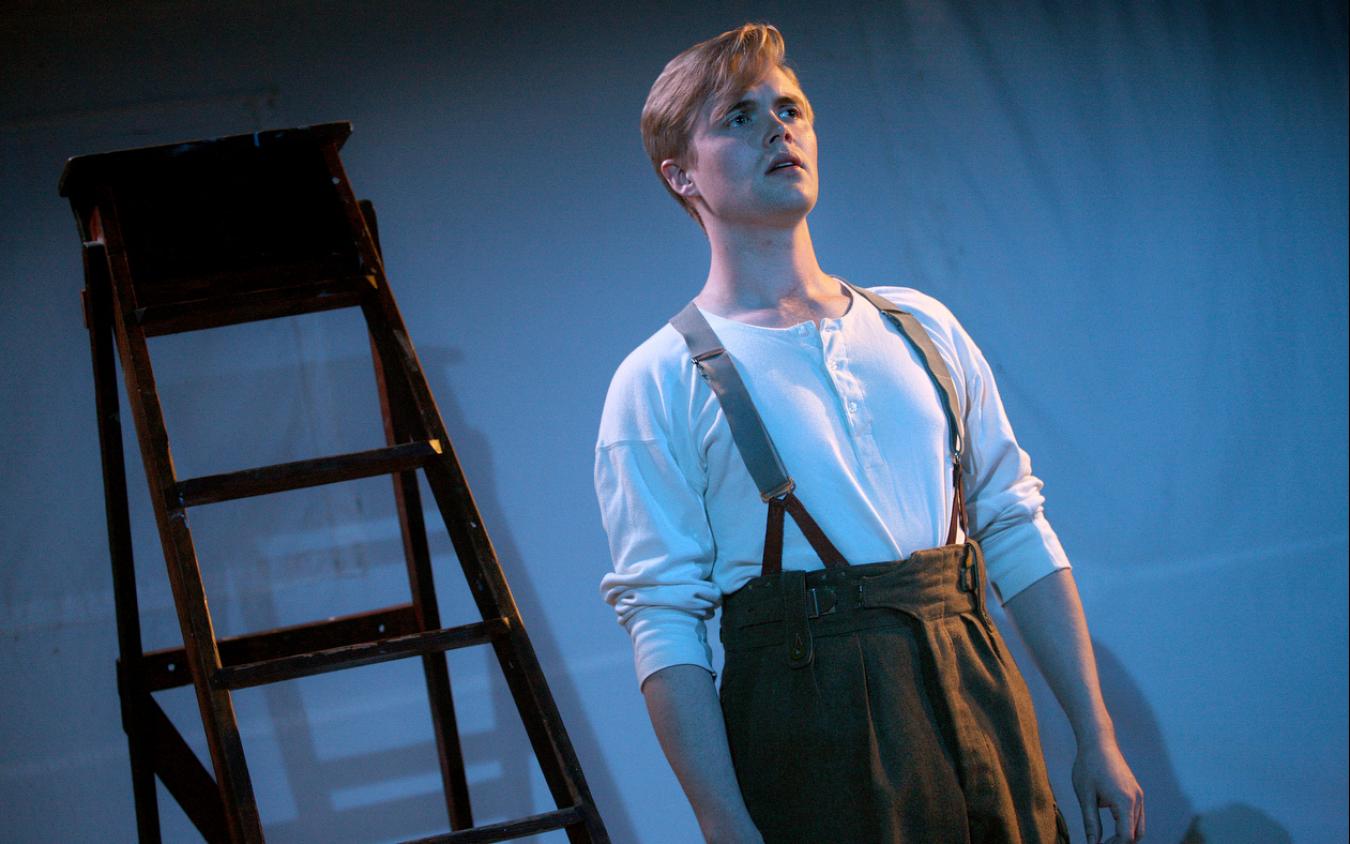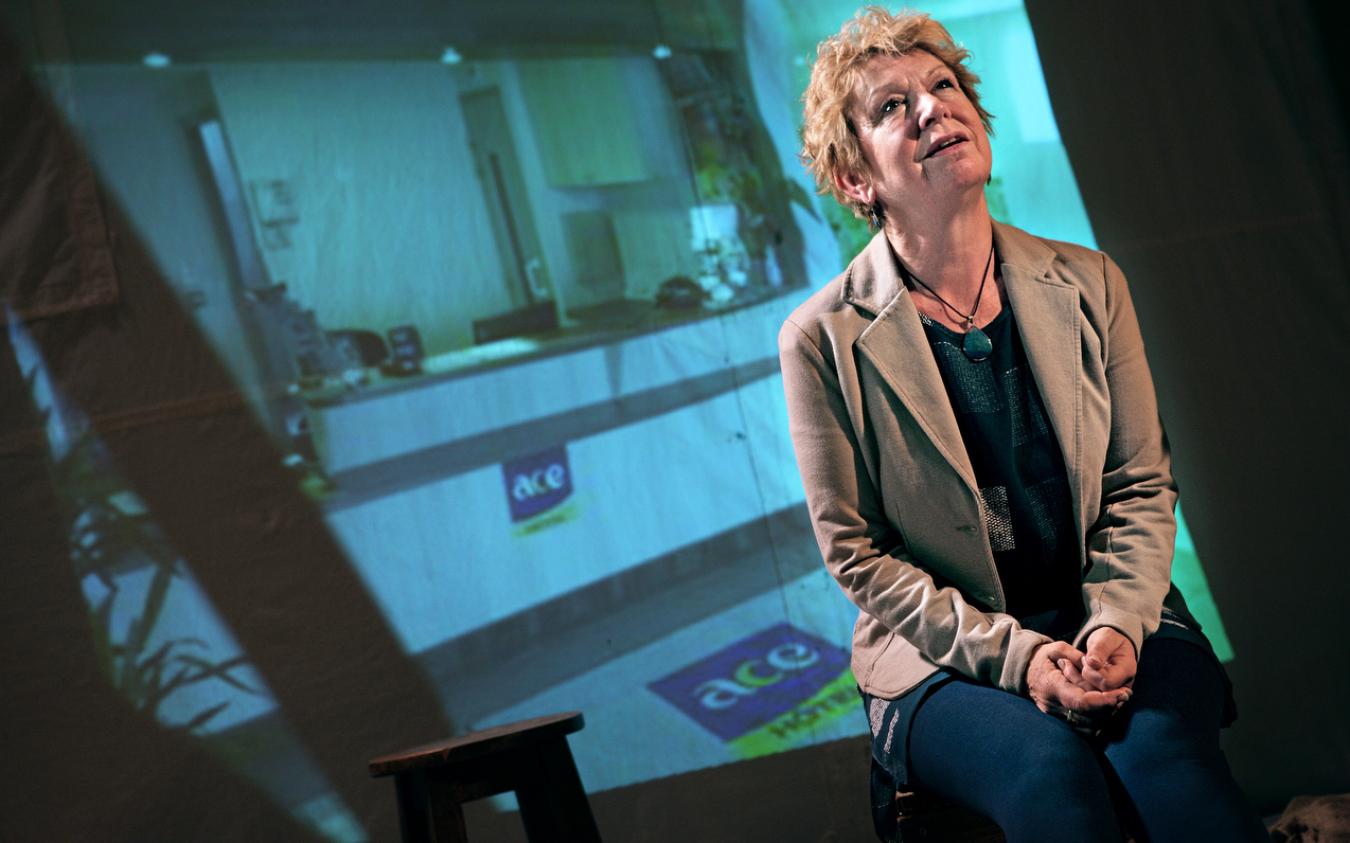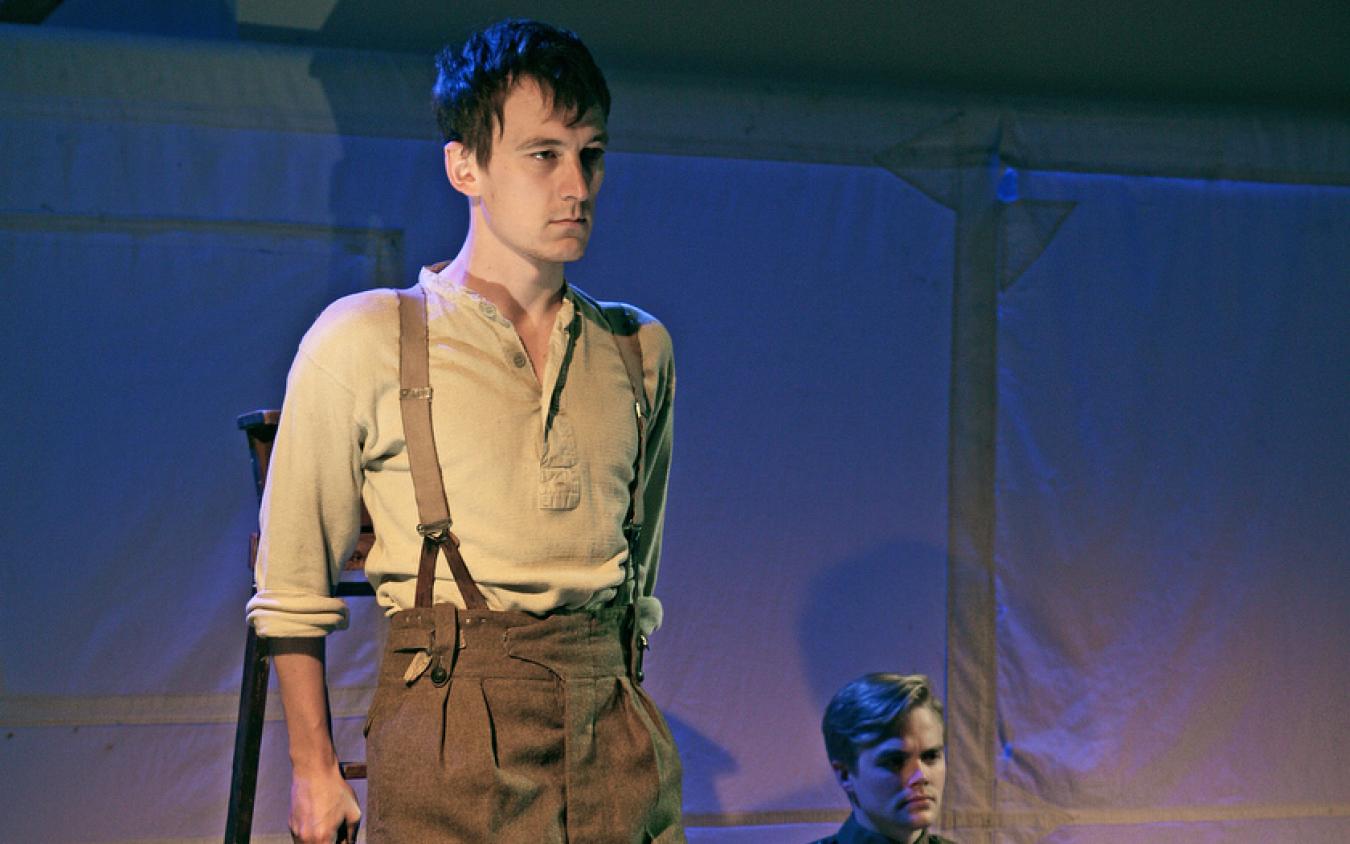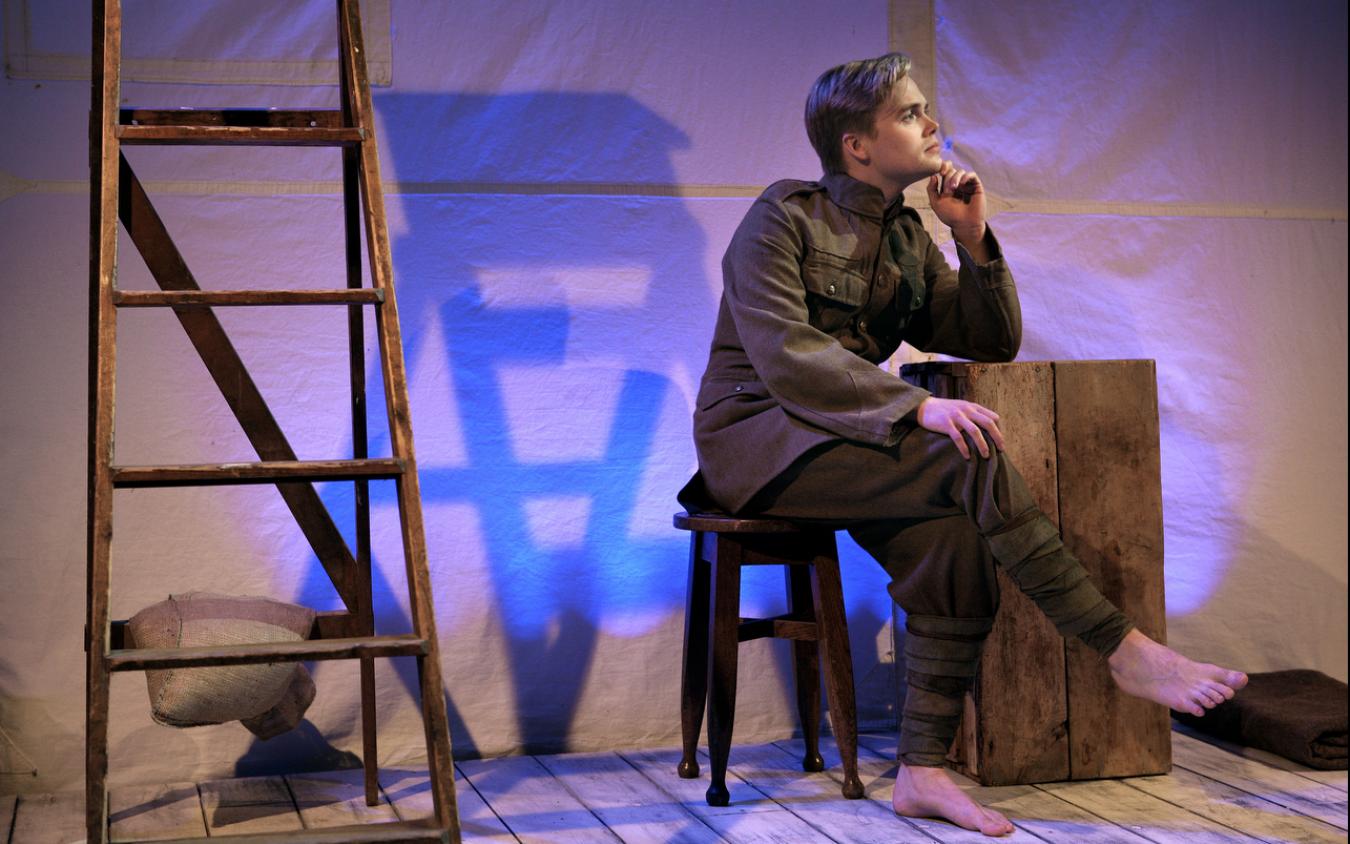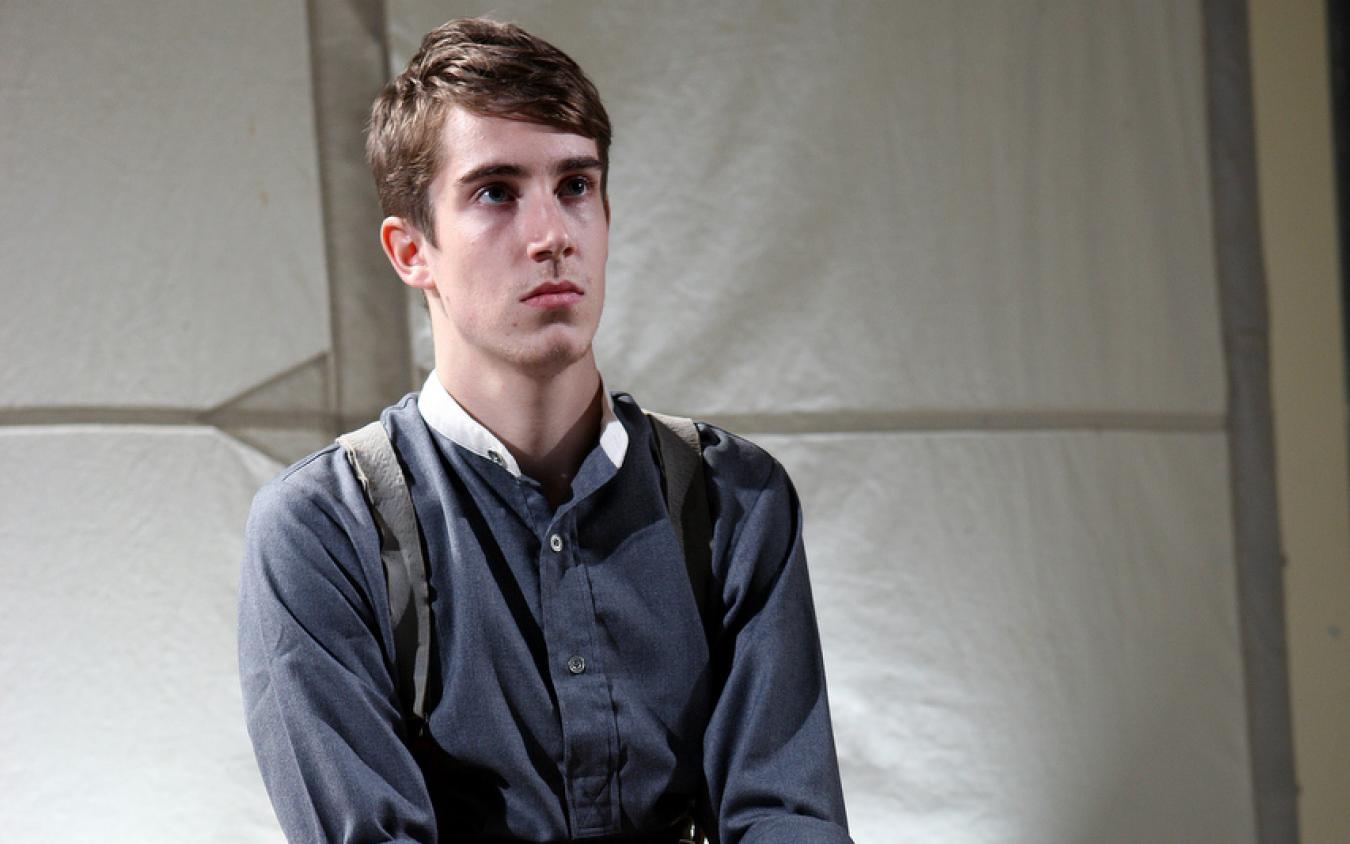 Dates and locations
Date:
Location:
Tickets:
Info:

Tuesday

14 Oct 2014 19:30

All Stretton Village Hall

All Stretton, Shropshire SY6 6JR

Wednesday

15 Oct 2014 19:30

Castle Hall

Bridgnorth, Shropshire WV16 4AB

Thursday

16 Oct 2014 19:30

Snailbeach Village Hall

Snailbeach, Shropshire SY5 0NX

Clun Memorial Hall

Clun, Shropshire SY7 8NY

Saturday

18 Oct 2014 19:30

Harley Village Hall

Harley, Shropshire SY5 6LP

Tuesday

21 Oct 2014 19:30

The Talbot Theatre

Whitchurch Leisure Centre, Whitchurch, Shropshire SY13 2BY

Wednesday

22 Oct 2014 19:30

Quatt Village Hall

Quatt, Shropshire WV15 6QN

Thursday

23 Oct 2014 19:30

SpArC Theatre

Bishops Castle, Shropshire SY9 5AY

Ledbury Market Theatre,

Ledbury, Herefordshire HR8 2AQ

Saturday

25 Oct 2014 19:30

Leintwardine Community Centre

Leintwardine, Herefordshire SY7 0LB

Pentabus Theatre

Bromfield, Shropshire SY8 2JU

Geddington Village Hall

Geddington, Northamptonshire NN14 1AZ

Saturday

1 Nov 2014 19:30

Sedgeford Village Hall

Sedgeford, Norfolk PE36 5NG

Crofthandy Village Hall

Crofthandy, Cornwall TR16 5JQ

Thursday

6 Nov 2014 19:30

Tutbury Village Hall

Tutbury, Staffordshire DE13 9NA

The Hive

Worcester, Worcestershire WR1 3PD

Saturday

8 Nov 2014 19:30

Heightington Village Hall

Heighington, Worcestershire DY12 2XU

Wednesday

12 Nov 2014 19:30

St Thomas Church Hall

Stanhope, County Durham DL13 2UE

Thursday

13 Nov 2014 19:30

Whorlton Village Hall

Whorlton, County Durham DL12 8XD

Whittingham Memorial Institute

Whittingham, Northumberland NE66 4UP

Saturday

15 Nov 2014 19:30

Tirril Reading Rooms

Sockbridge, Penrith, Cumbria CA10 2JE

Arnside Educational Institute

Arnside, Carnforth, Lancashire LA5 0DF

Wednesday

19 Nov 2014 19:30

Darwen Library Theatre

Darwen, Lancashire BB3 3BU

Thursday

20 Nov 2014 19:30

Rudry Parish Hall

Rudry, Caerphilly CF83 3DF

The Palace

Ibstock, Leicestershire LE67 6LH

Saturday

22 Nov 2014 19:30

Thomas Cranmer Centre

Aslockton, Nottinghamshire NG13 9AL

Ingham & Cammeringham Village Hall

Ingham, Lincolnshire LN1 2XT
Click a marker for more info