Angela's house is full rules. They get into your head. 
"Don't smash eggs."
"Don't stand near the microwave."
"No drawing people when they're asleep."
Miranda and Titus run away.
On the edge of a wood quite far from anywhere they set up camp. It's cold. It's spooky. But they won't be discouraged: this is their new empire. There's only one rule in this joint and that's that there are no rules.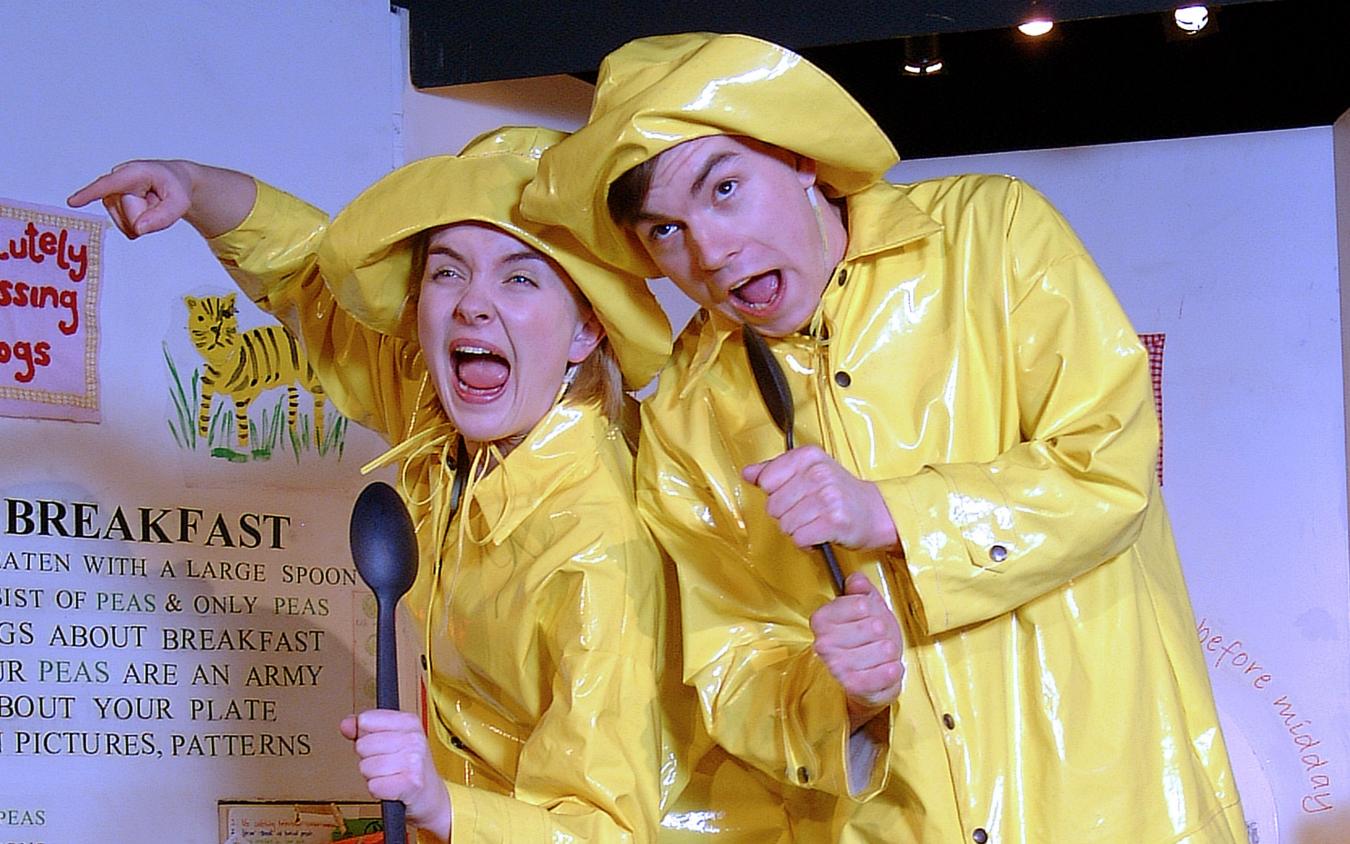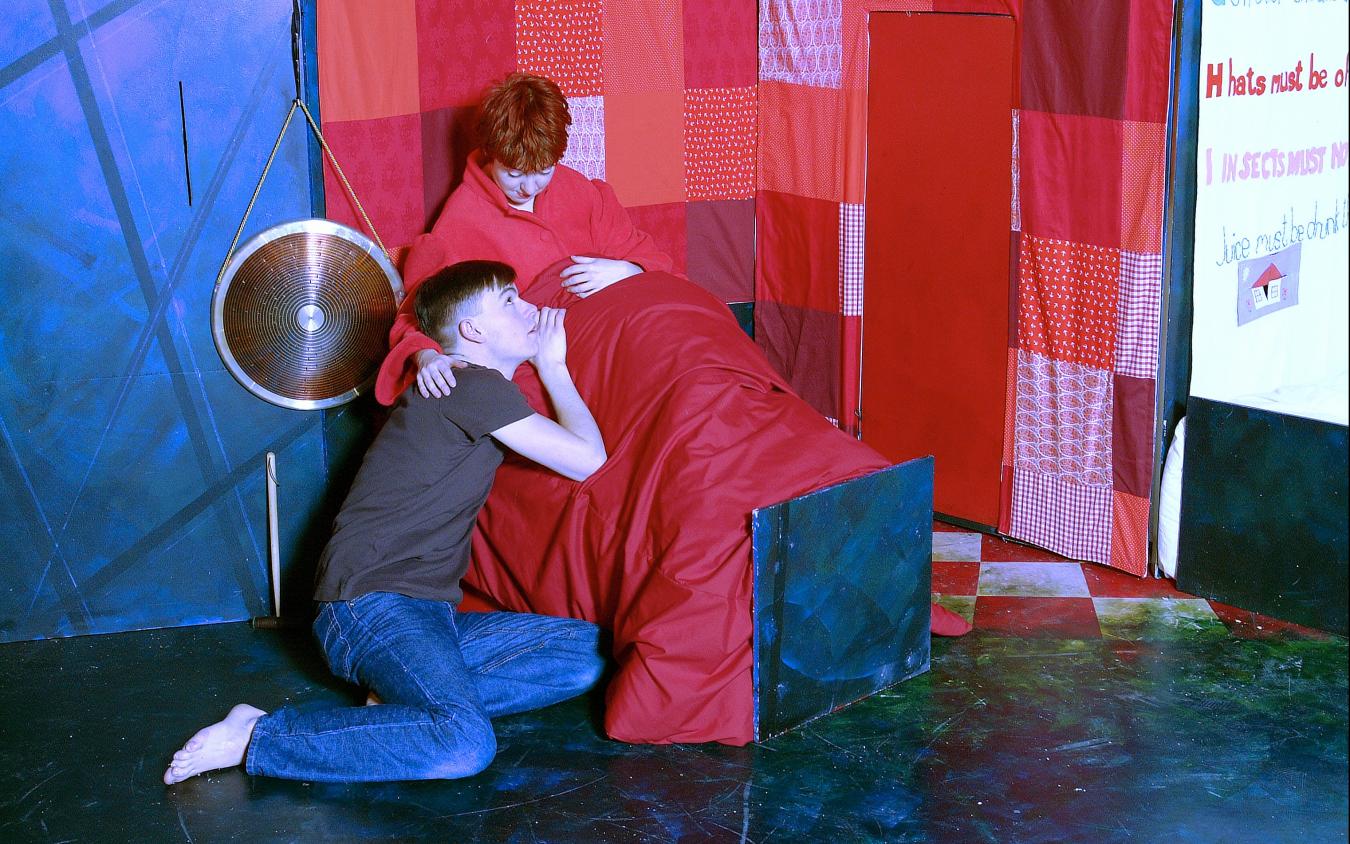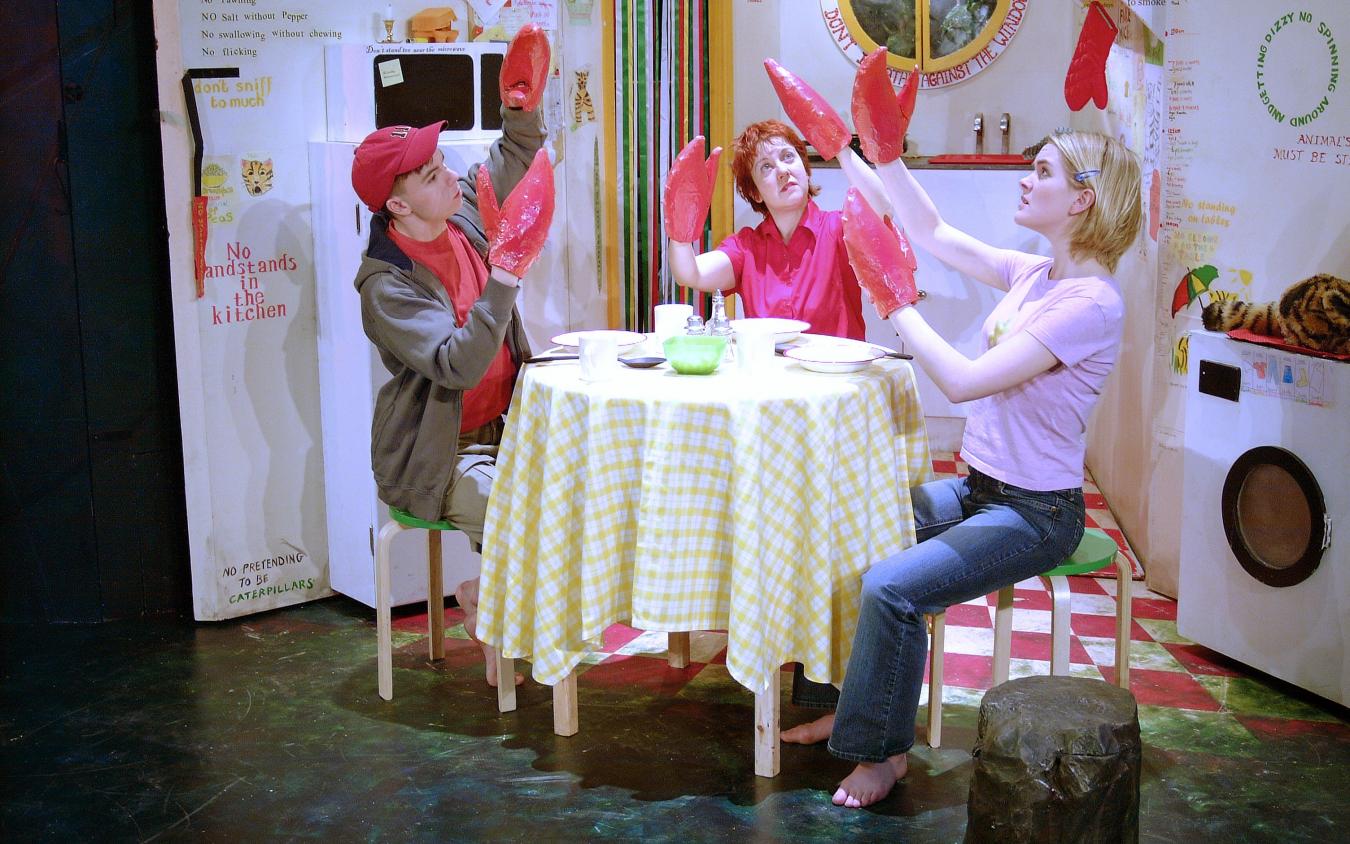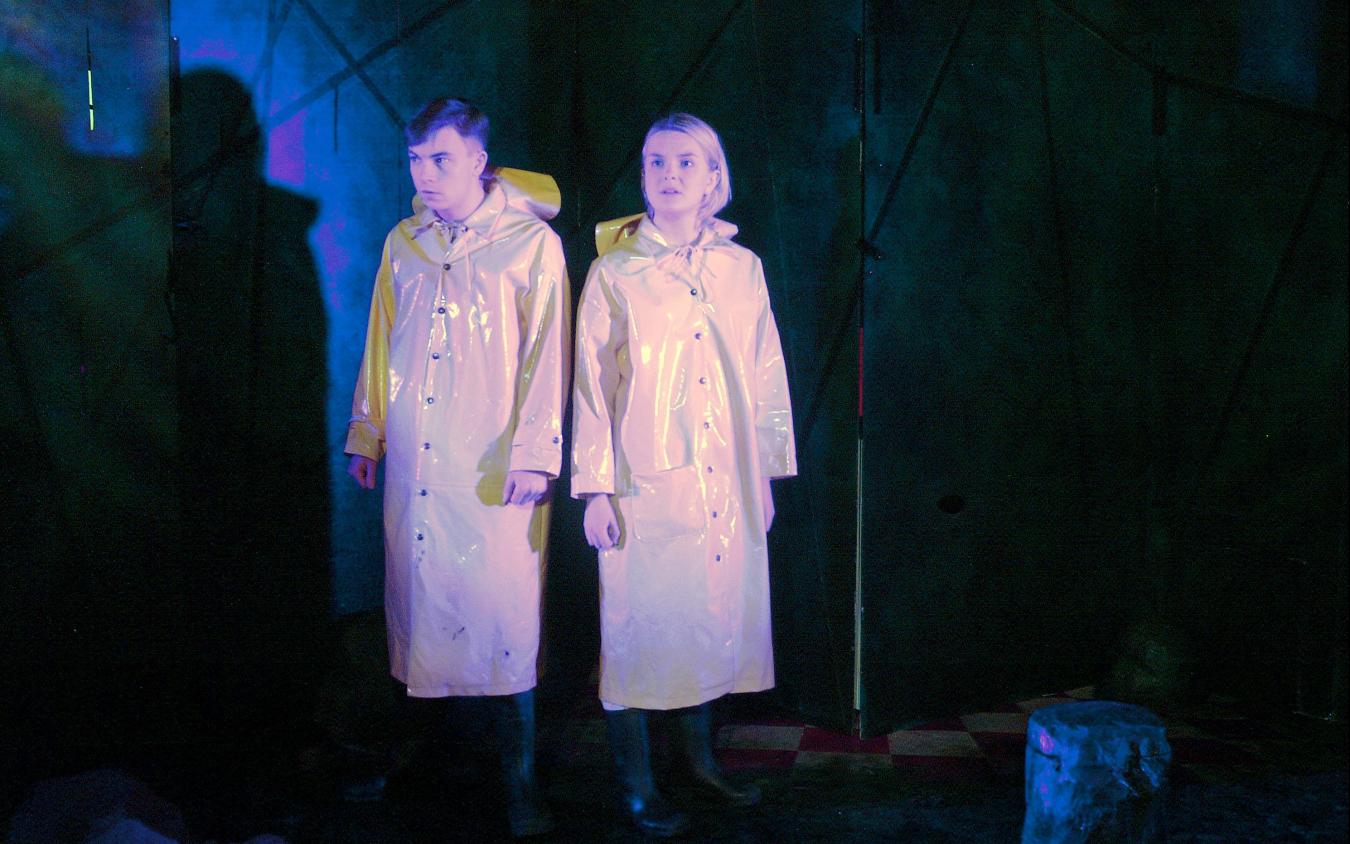 Dates and locations
Date:
Location:
Tickets:
Info:

Arena Theatre

Wolverhampton

Thursday

7 Feb 2002 19:30

New College

Telford

Midlands Arts Centre - MAC

Birmingham

Thursday

13 Feb 2020 19:30

Cleobury Mortimer

Shropshire

Thursday

14 Feb 2002 19:30

Market Theatre

Ledbury

Saturday

16 Feb 2002 19:30

New Wolsey Theatre

Ipswich

Harrow Arts Centre

London

Old Town Hall

Hemel Hempstead

Saturday

2 Mar 2002 19:30

Cheslyn Hay Village Hall

Walsal

Theatr Clear

Welshpool

Wednesday

6 Mar 2002 19:30

Sir John Talbot School

Whitchurch

Thursday

7 Mar 2002 19:30

Assembly Rooms

Presteigne

Matley Village Hall

Worcester

Saturday

9 Mar 2002 19:30

Unity Theatre

Liverpool

Wednesday

13 Mar 2002 19:30

St James School

Hereford

Thursday

14 Mar 2002 19:30

Lion Ballroom

Leominster

Fradley Village Hall

Lichfield

Saturday

16 Mar 2002 19:30

Pattingham Village Hall

Wolverhampton

Belmont Arts Centre

Shrewsbury

Pride of Place Festival

Salisbury

Theatre Royal

Winchester

Wednesday

27 Mar 2002 19:30

Newbury Corn Exchange

Newbury

Swan Theatre

Worcester

Thursday

4 Apr 2002 19:30

Brewhouse Arts Centre

Burton Upon Trent

Crampthorn Theatre

Chelmsford

Peopleton Village Hall

Worcestershire

Wednesday

10 Apr 2002 19:30

Wem Town Hall

Wem

Thursday

11 Apr 2002 19:30

Ludlow Assembly Rooms

Ludlow

Bridgnorth Leisure Centre

Bridgnorth

Saturday

13 Apr 2002 19:30

Brilley Village Hall

Hereford
Click a marker for more info