There could be chaos. Or everything could remain the same.
No one really knows.
So tell me, where do we go from here?
Join us for Into the Unknown which showcases 12 new short plays written by young writers from Shropshire and Herefordshire.
Directed by Andrew Sterry and Balisha Karra and performed by professional actors, the plays are a culmination of a 10 month new writing course.
The plays reflect the diverse range of voices within the group. From vegans and missing children to murder and corruption, the plays transport us from village shops to corporate boardrooms via mysterious woods and a post-apocalyptic classroom. Together we journey Into the Unknown.
This year our graduating Young Writers are - Tegan Askey, Callum Beardmore, Josh Cropper, Liv Enefer, George Goodwin, Zia Holloway, Fin Pardoe, Emma Robinson, Harry Rolls, Sam Townley Evans, Ellie Wallwork and Charlotte Vince.
Pentabus Theatre Company's ground-breaking Young Writers Group is a free playwriting programme for young people aged 16-25 from rural areas. The programme offers a series of evening workshops with professional playwrights, actors, directors, producers and designers, affording young people an invaluable creative outlet and a springboard into further study and the arts industry.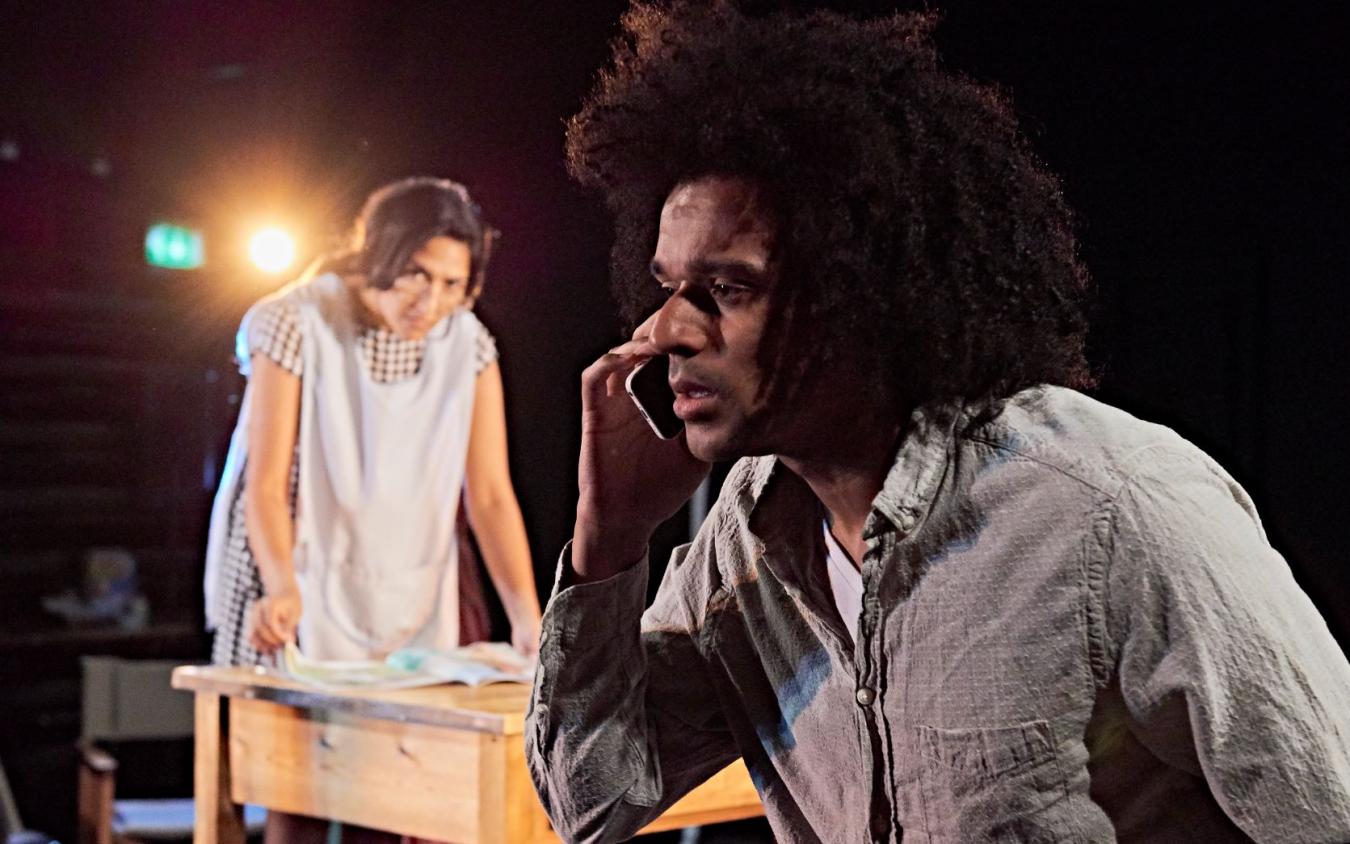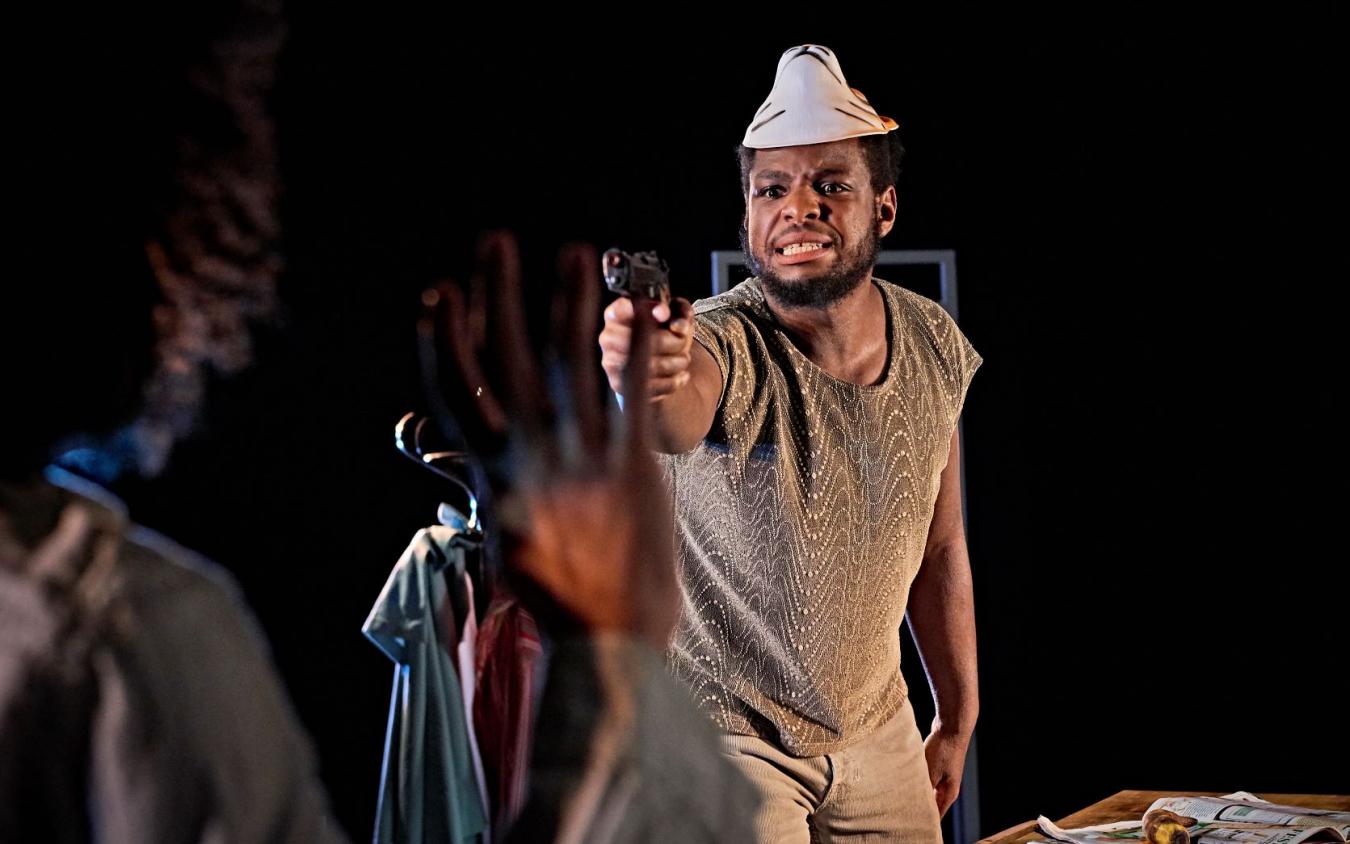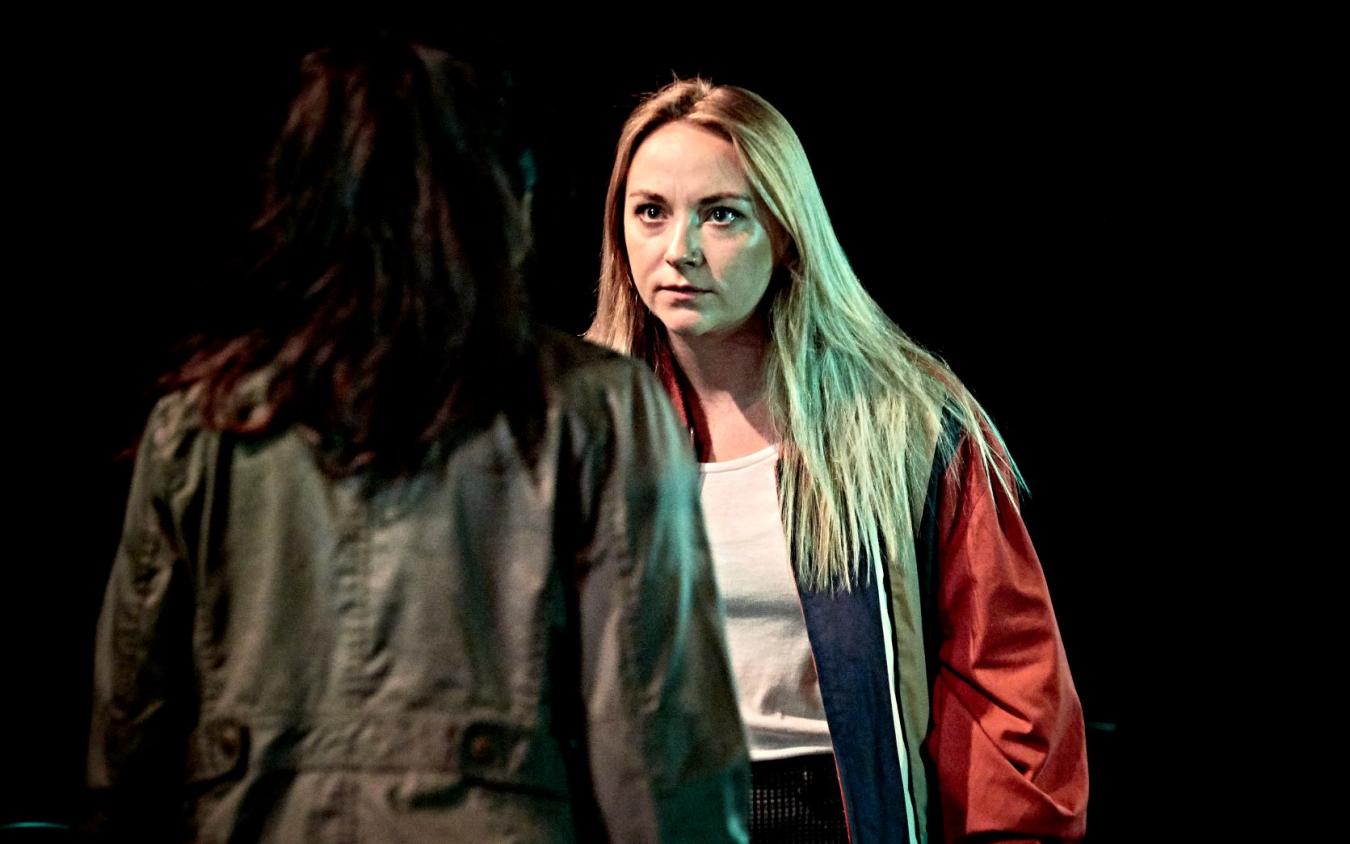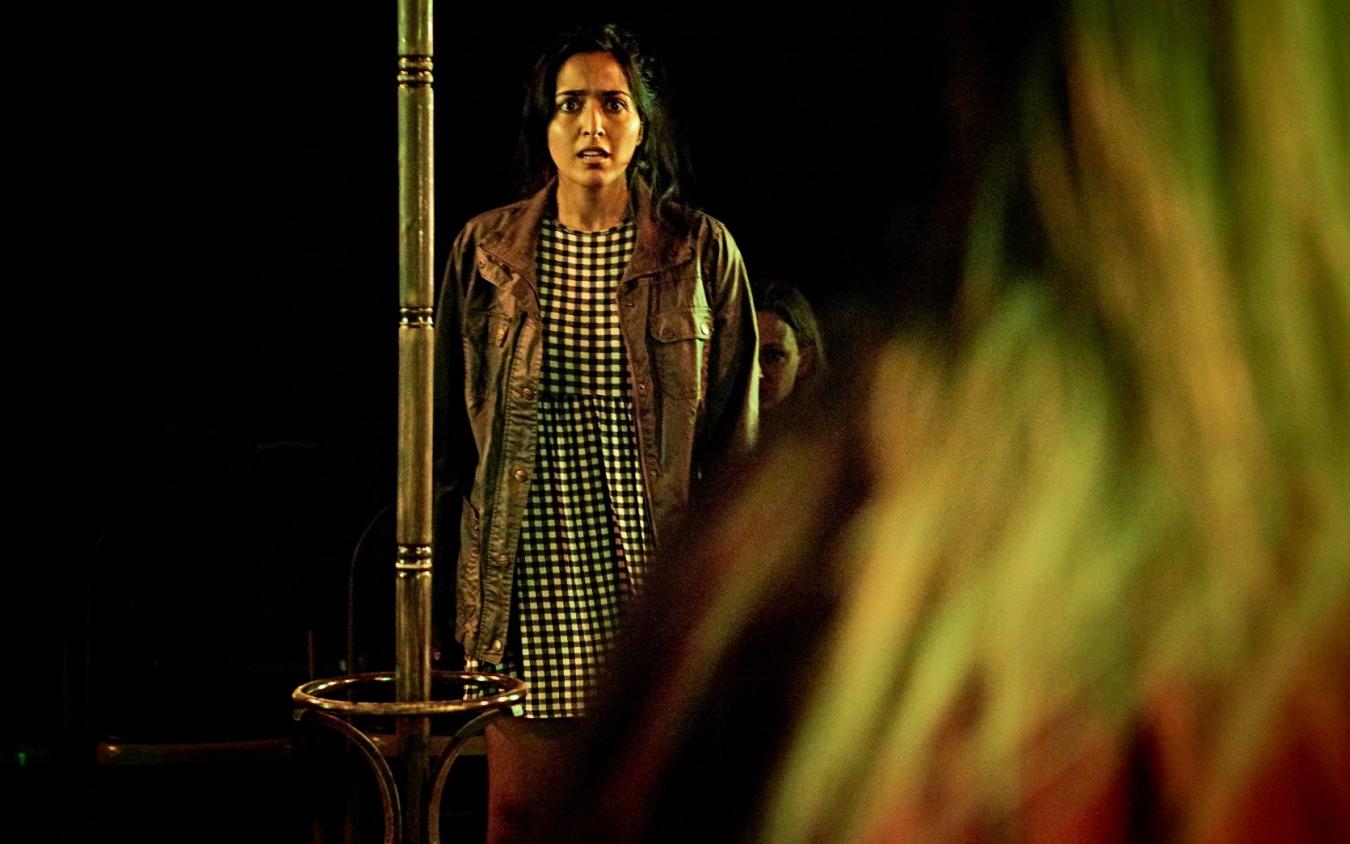 Dates and locations
Date:
Location:
Tickets:
Info:

The Courtyard

Hereford

Wednesday

10 Jul 2019 19:00

The Courtyard

Hereford

Thursday

11 Jul 2019 19:00

The Hive

Shrewsbury
Click a marker for more info